Promotions & Special-Offers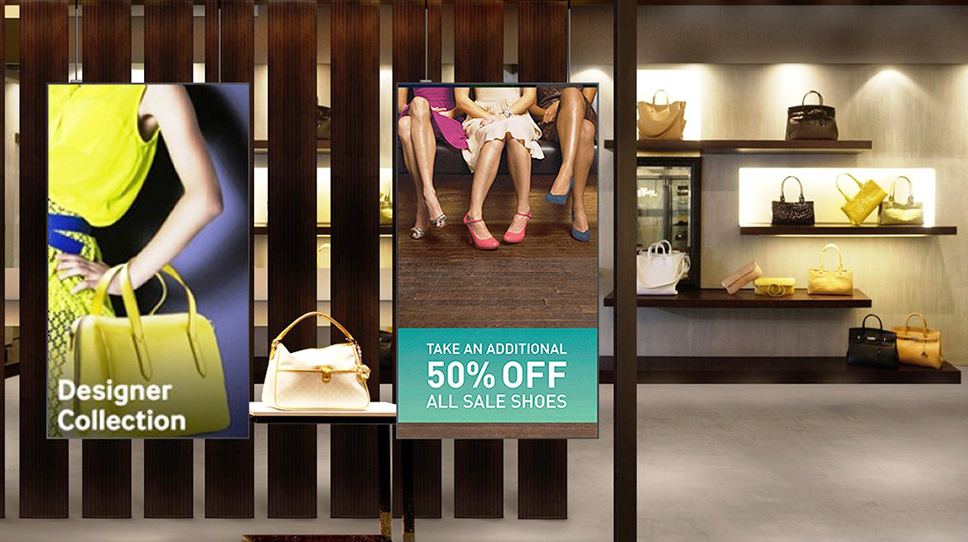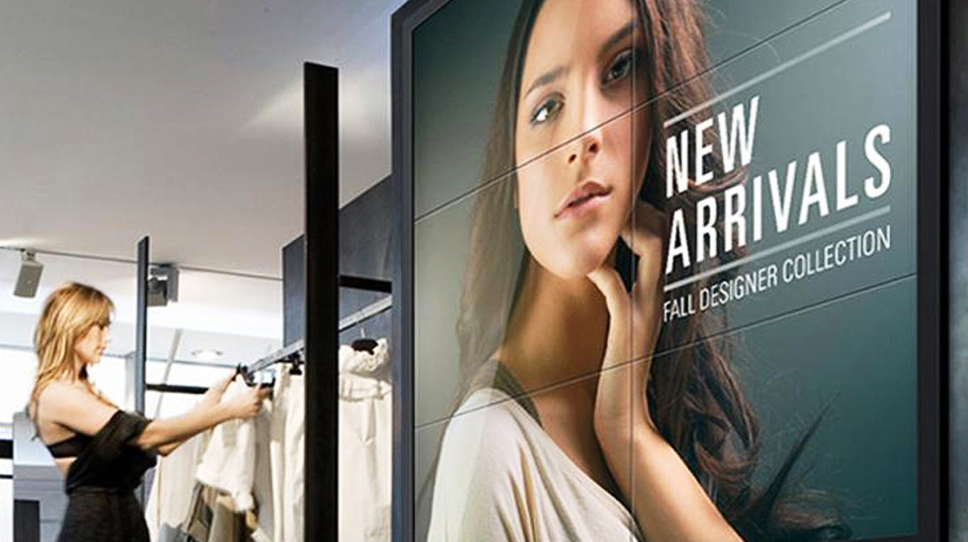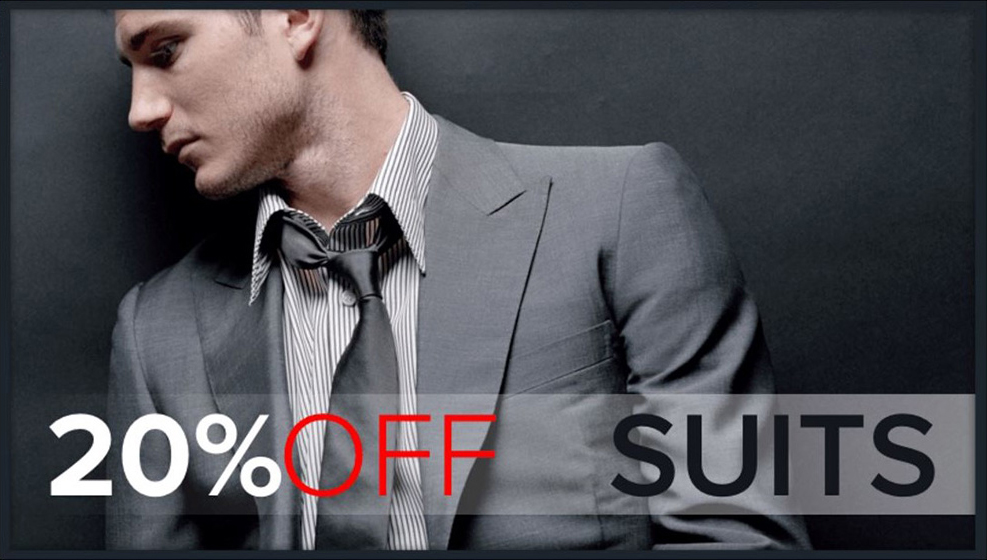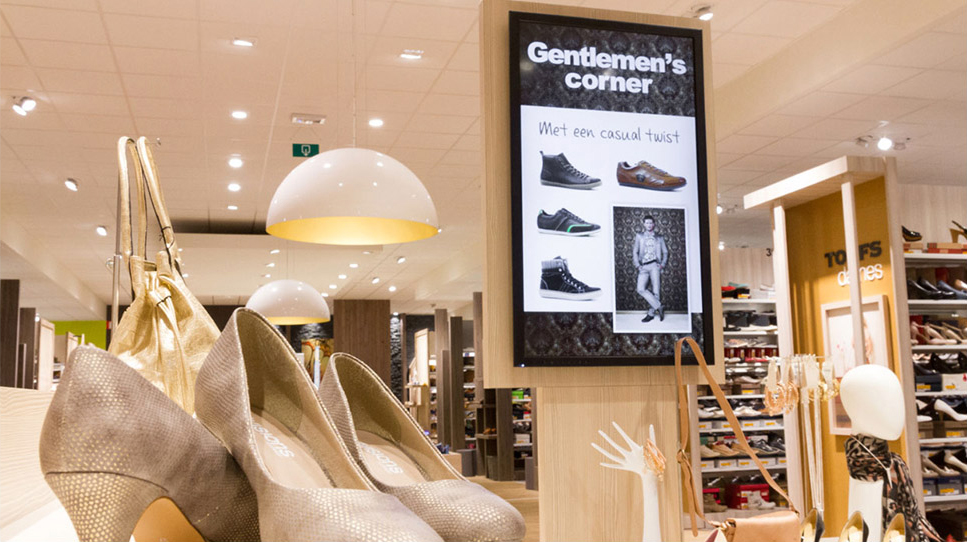 Increase Revenue
Digital signage increases awareness for services, & special-offers. As a result, customer-inquiries can increase by up to 15%.

Keep customers informed with the latest deals & special-offers. Crisp & appealing content can influence a customer's decision & even prompt a customer to purchase.

It's easier than ever to keep content fresh & relevant. Simply request screen changes, & see updates instantly.
Interactive-Product Screen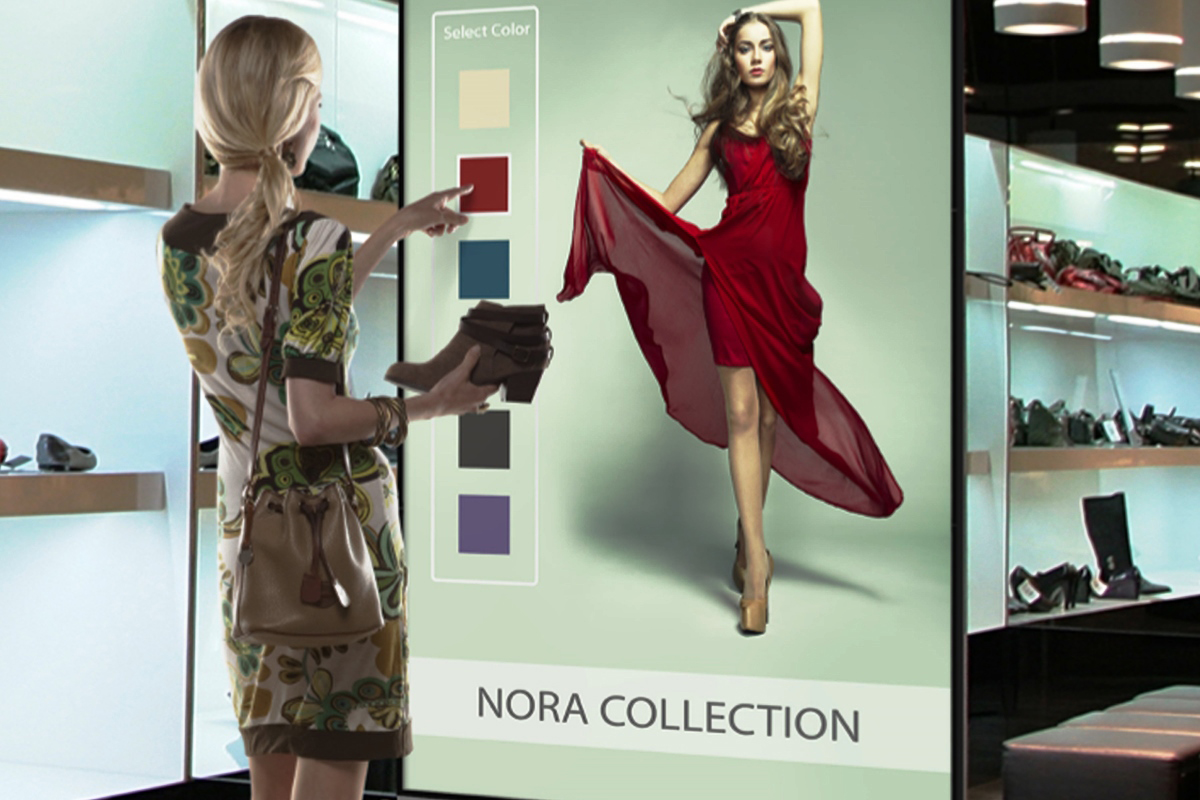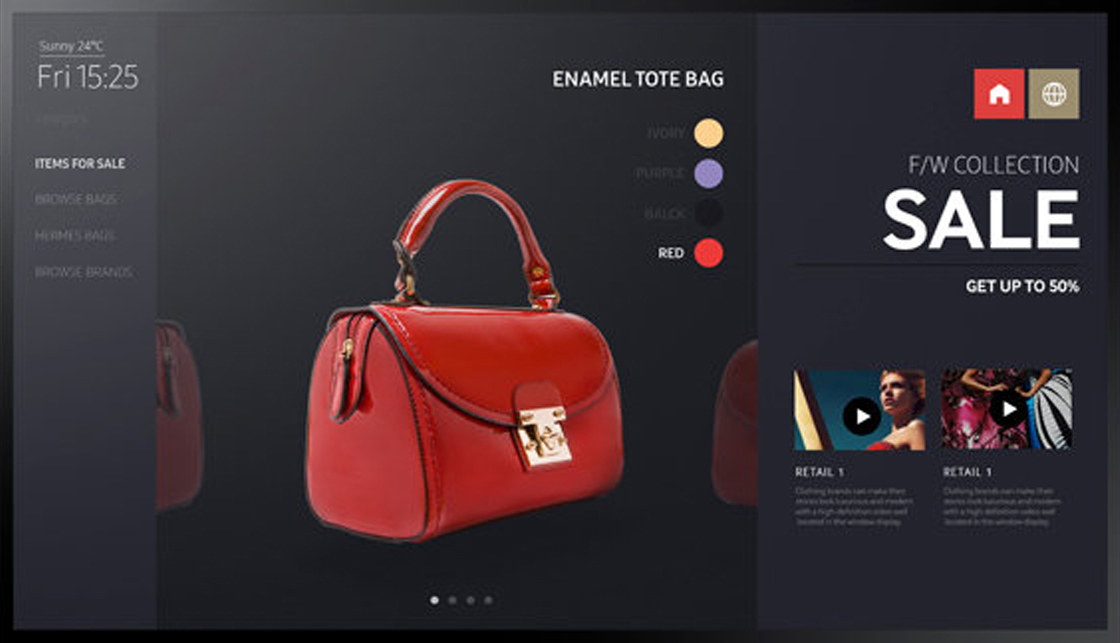 Gain Insight & Save Money
Our new interactive touch screens are not only a polished way to display information, but also a way to gain insight & save money.

Receive reports outlining which products customers selected the most, and even how long customers spent considering a particular product.

When customers are done reviewing a product, they can send specific product info & a brochure to a personal email address.
Videowall Display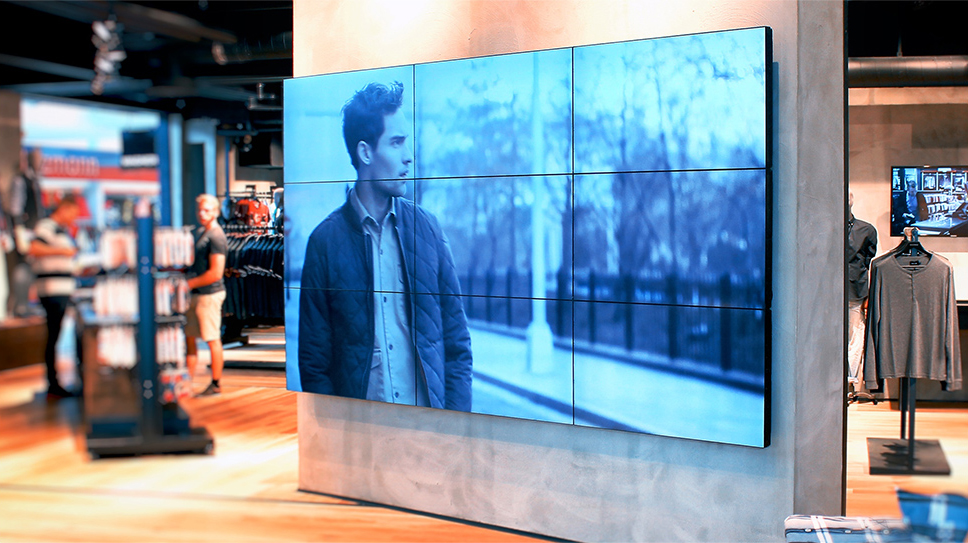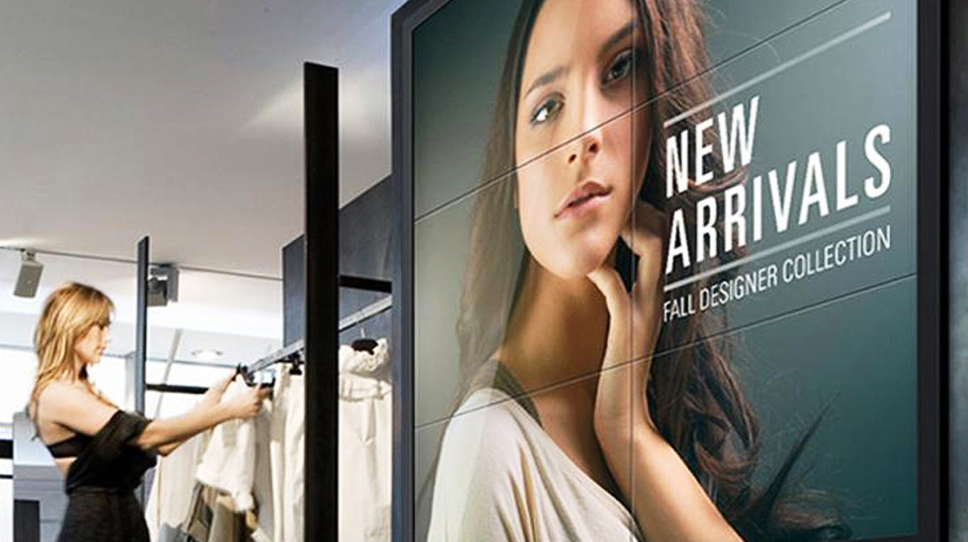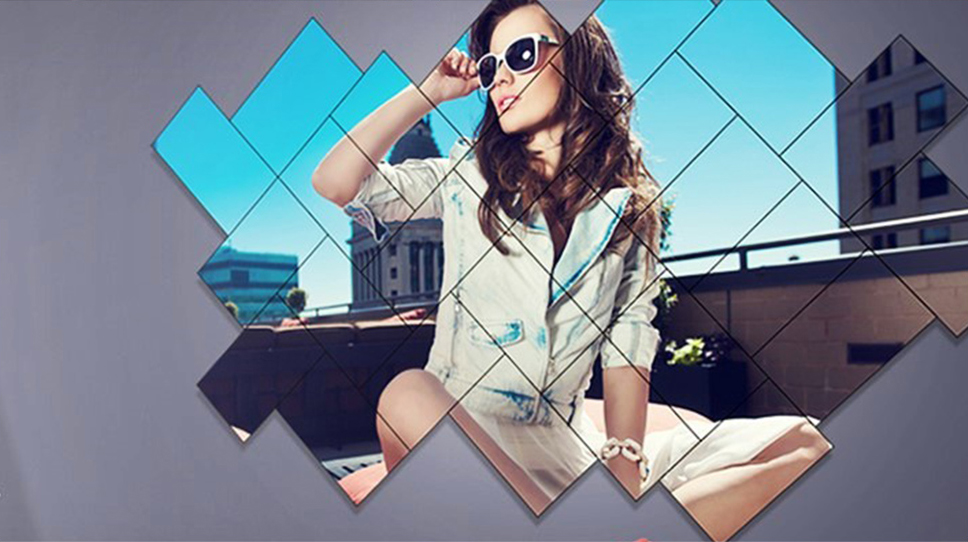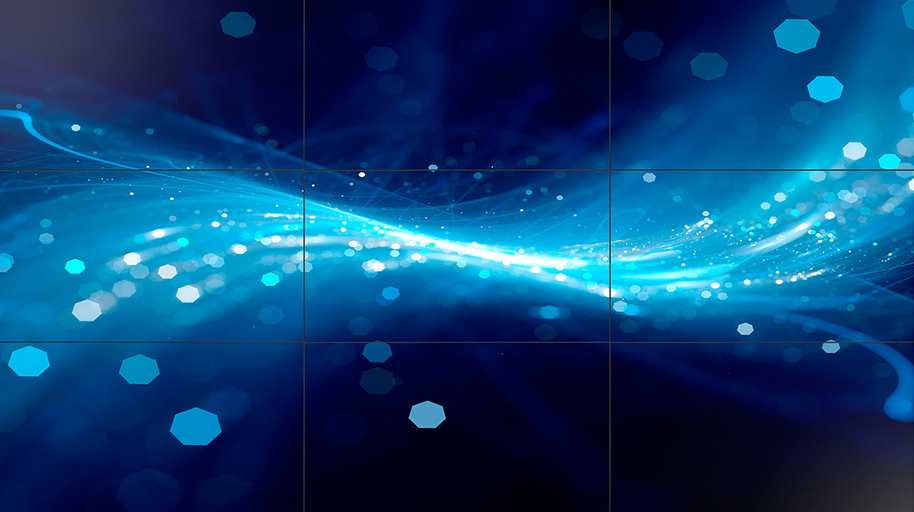 An Amazing First Impression
Big, bold, & dazzlingly digital. Large videowall displays bring eye-catching dazzle & effectiveness to any message. The configuration & layout is endlessly adaptable, & can be modified to fit any space while delivering a gorgeous presentation.

Large videowall displays allow messages to be delivered in a crisp & high-definition fashion to viewers close & far away.

Ideal for boardrooms, lobbies, hallways & more. It's easier than ever to keep content fresh & relevant.
Real-Time Content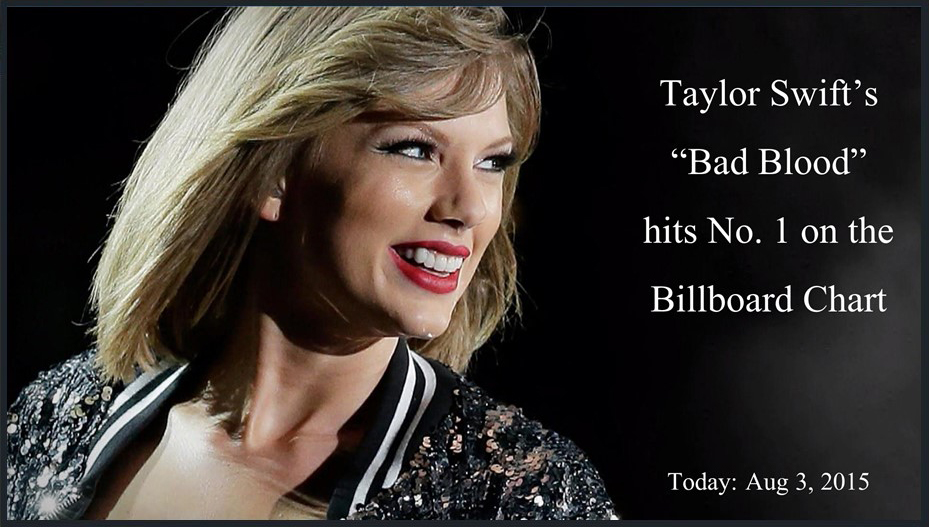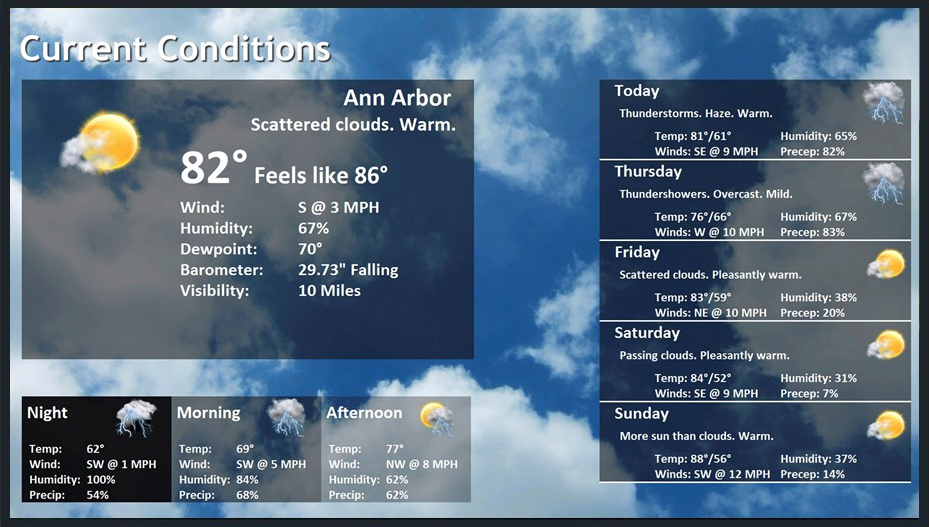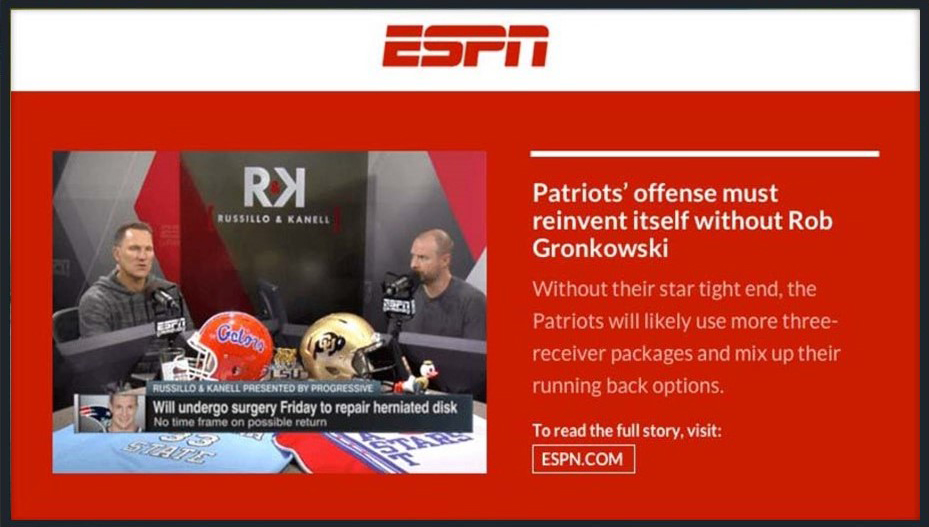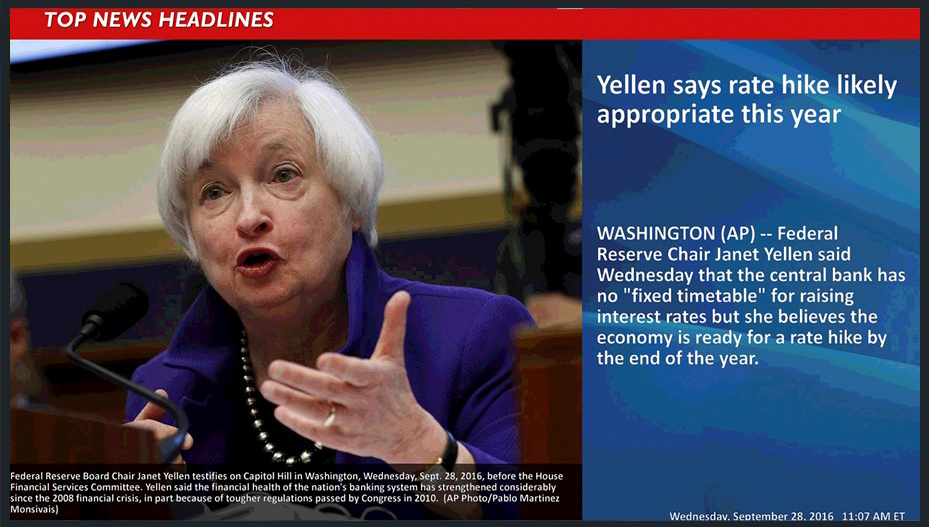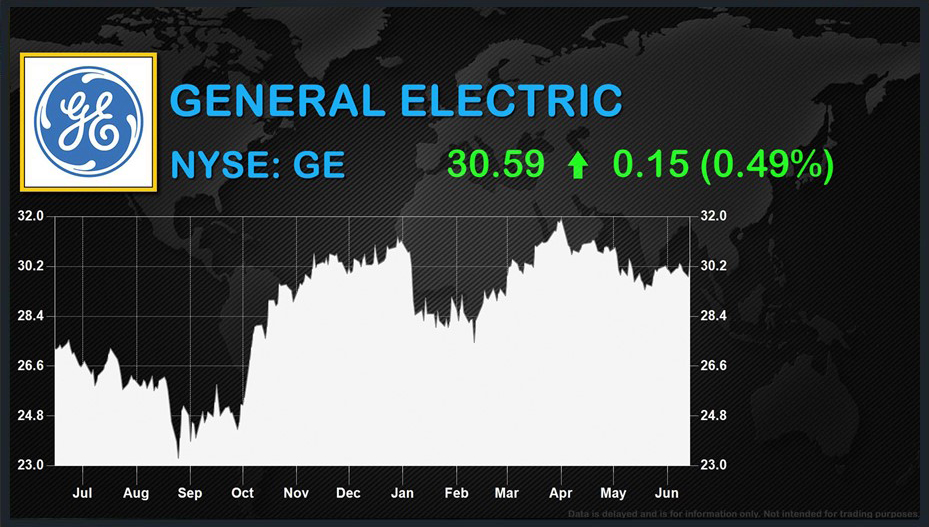 Keep Guests Informed
Updated daily, real-time content keeps your visitors informed.
Our current real-time solutions include:

-Pop Culture News
-Local Weather
-Sports Highlights
-Headlining News
-Stock Market Updates