Daily-Event Screen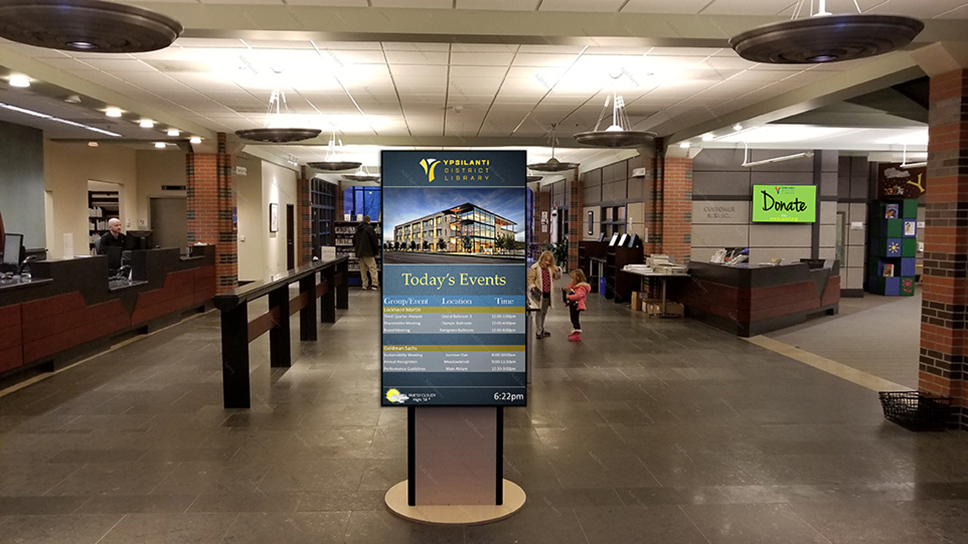 Reduce Costs & Save Time
The daily event screen is not only a polished & professional display of content but also a way to increase efficiency.

Company staff use current computers to quickly display & update the daily-event schedule designed to fit your company's brand & aesthetic.

Companies can now keep visitors informed without having to spend money & time printing costly & unappealing paper event schedules.
Outdoor Signage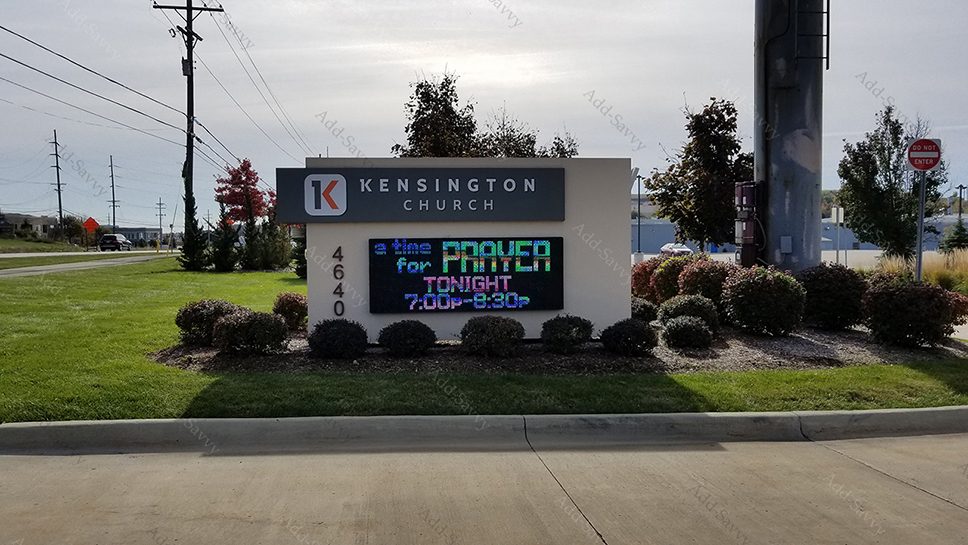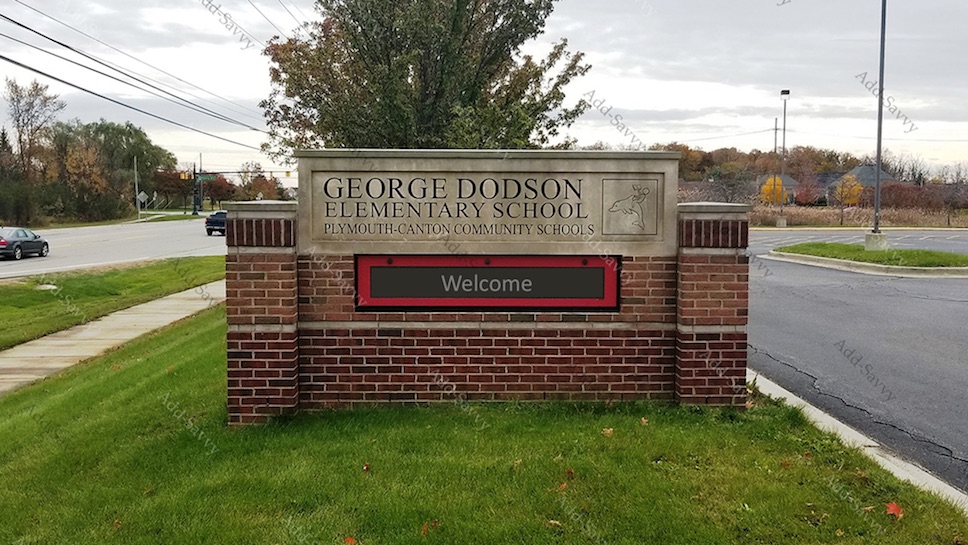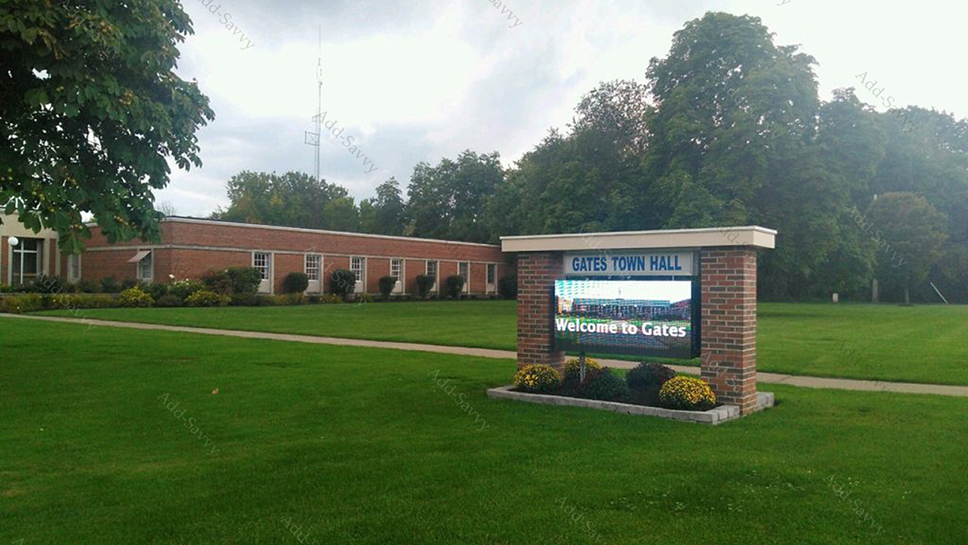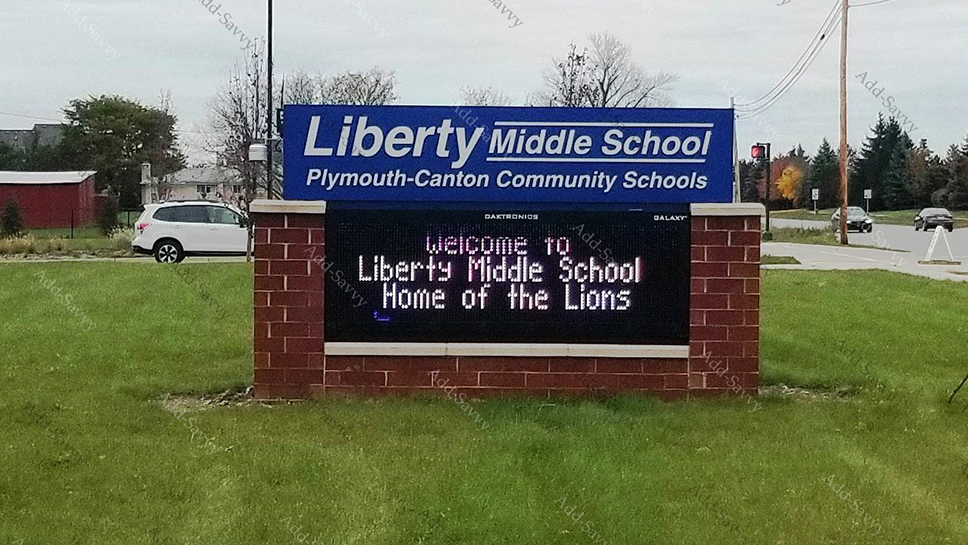 Enhance Your Curb-Appeal
A well-designed outdoor solution has many benefits. Outdoor signage helps businesses to communicate more effectively & enhance curb appeal.
Full-color signs use millions of vibrant colors to display text, graphics, & animations that can be seen from miles away. Easily keep content relevant & fresh to increase customer awareness & customer inquiries.
Customers receive a dedicated resource to identify the correct signage & enclosure. Our outdoor solutions are extremely durable, & customers easily update their outdoor signage using simple software.
Building Directory Screen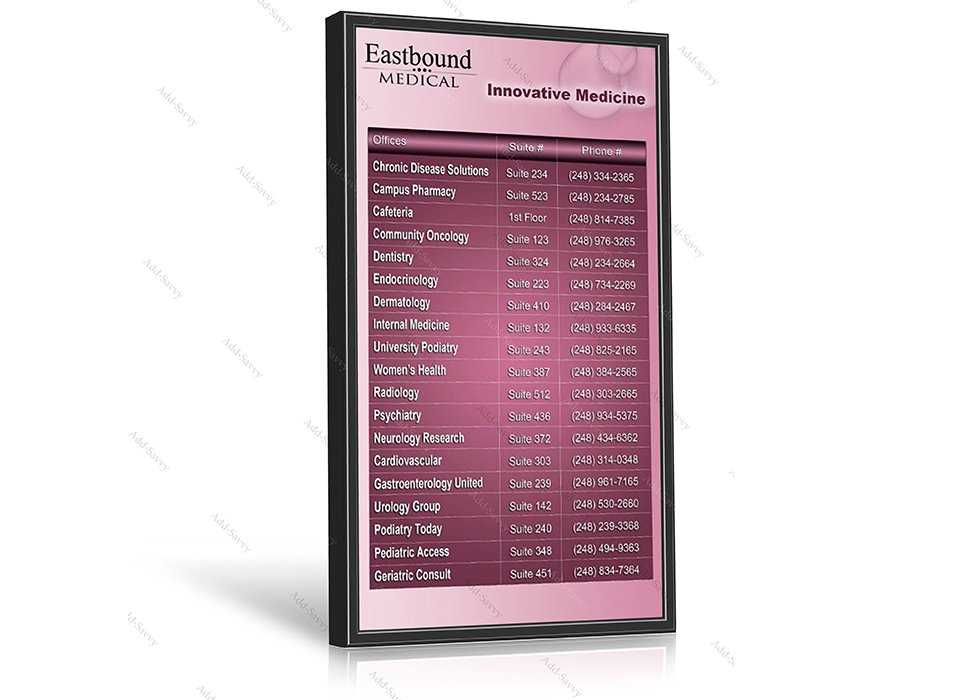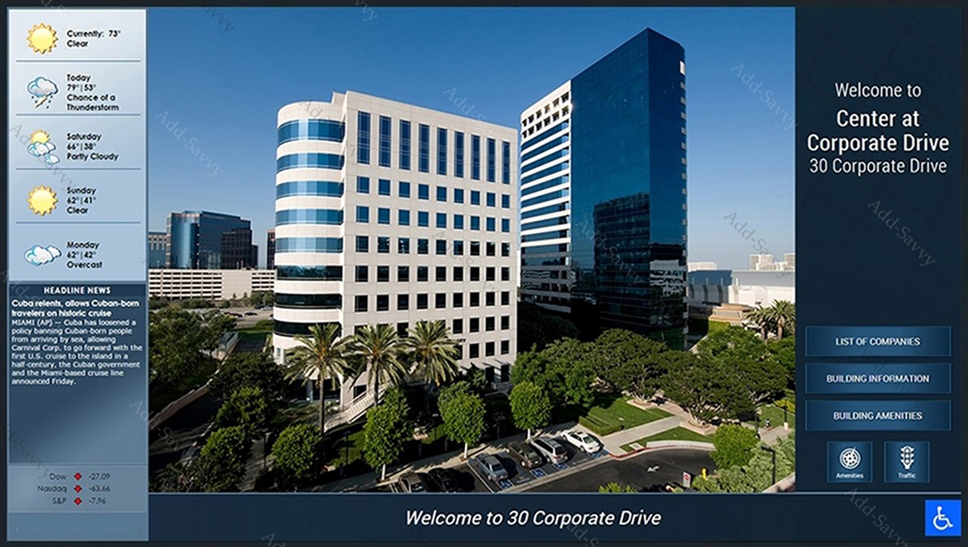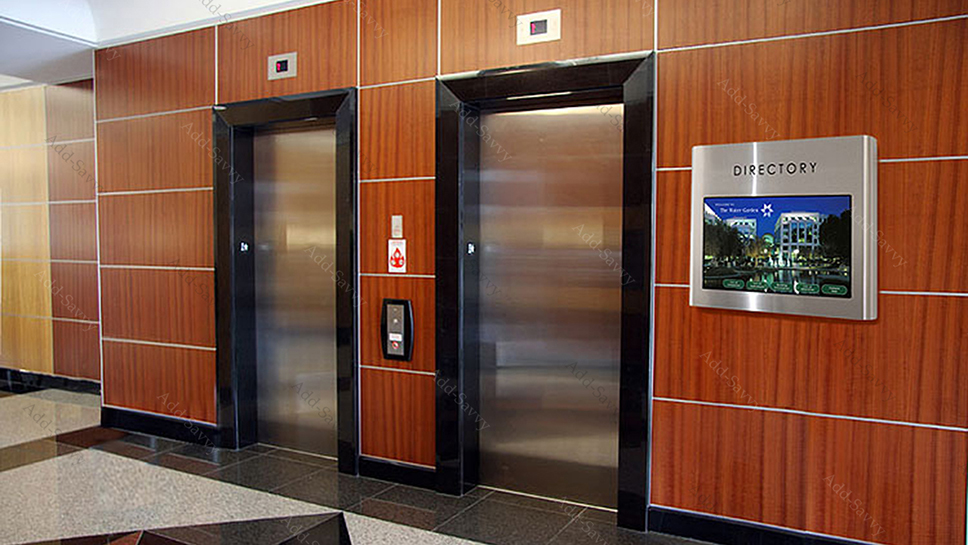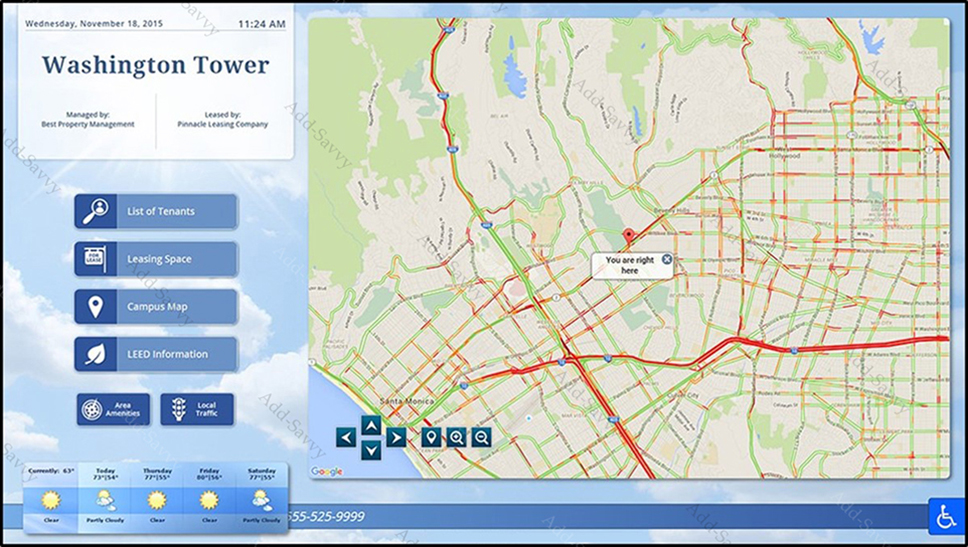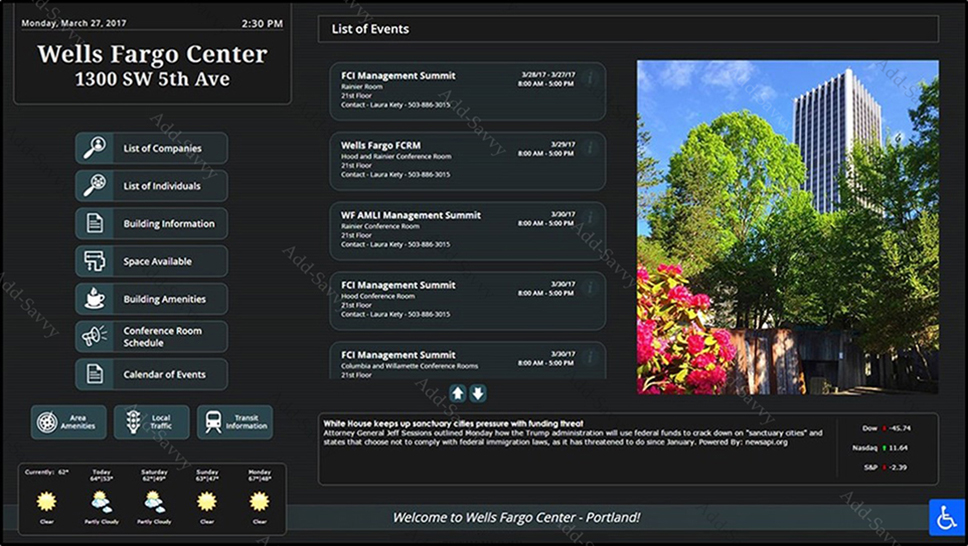 Reduce Costs & Save Time
Allow visitors to easily navigate the building or quickly find their destination. Building directories provide a polished & professional display, and also provide the building with a crisp lobby presence.

The screen's design, layout, & categories can be modified & customized to align with your brand & aesthetic.
Venue Screens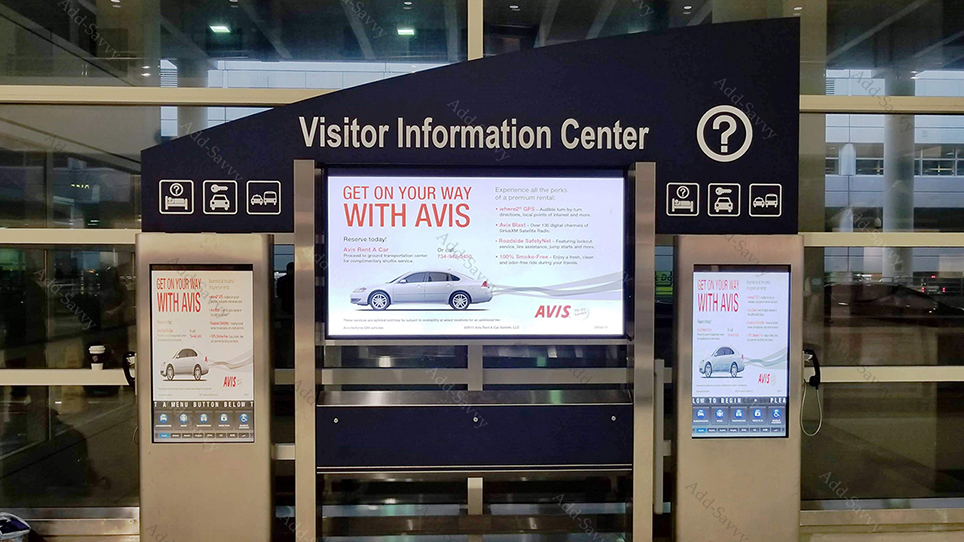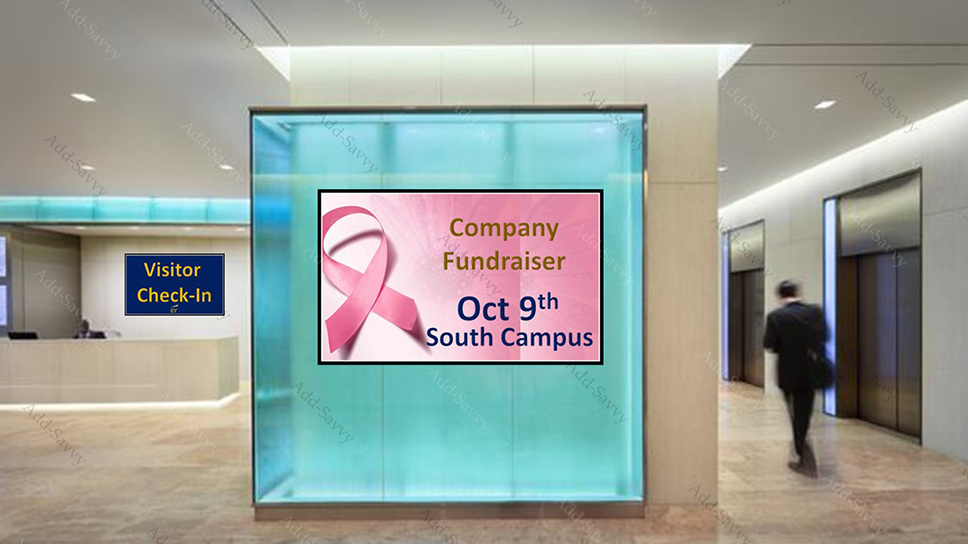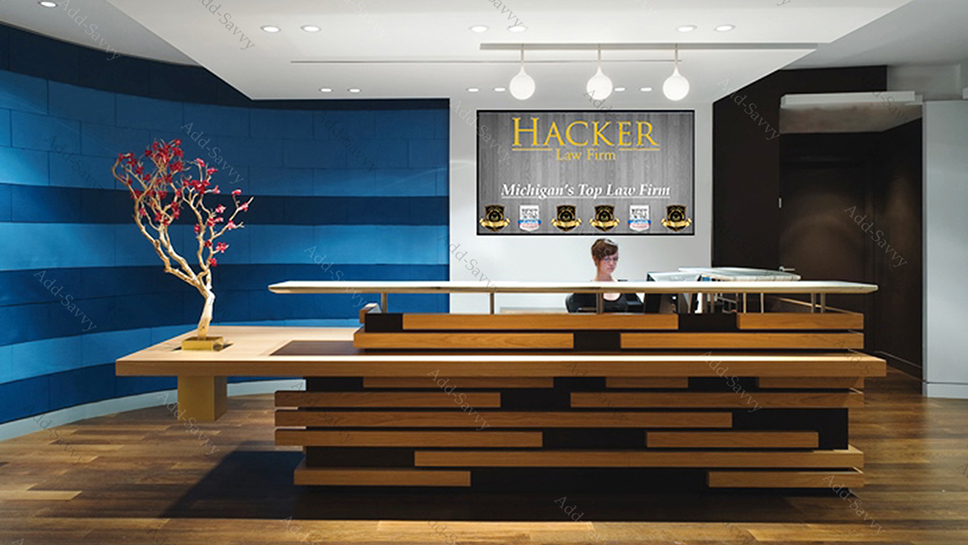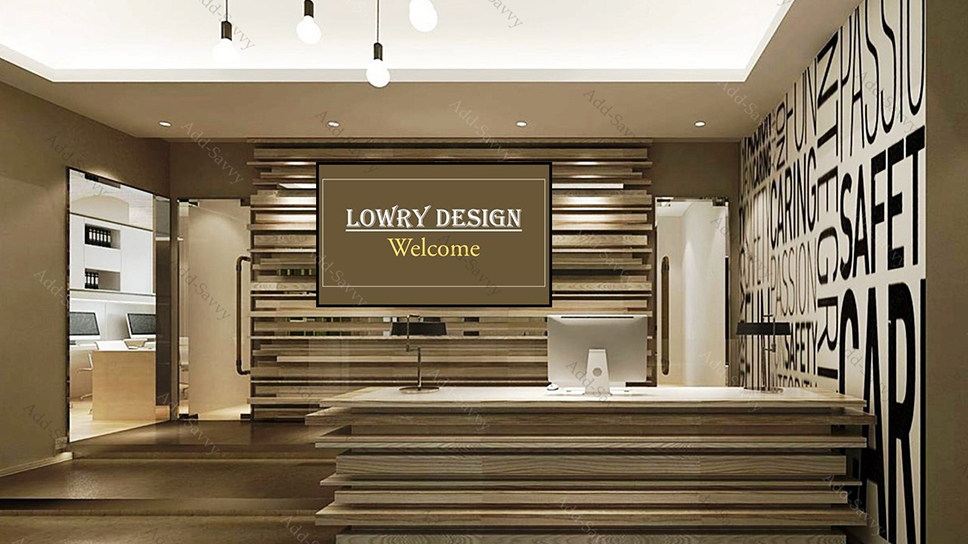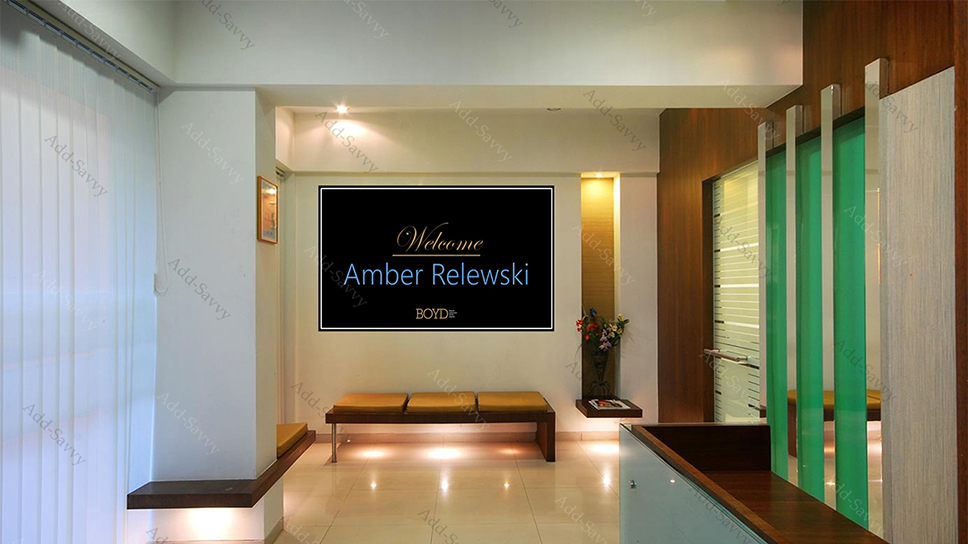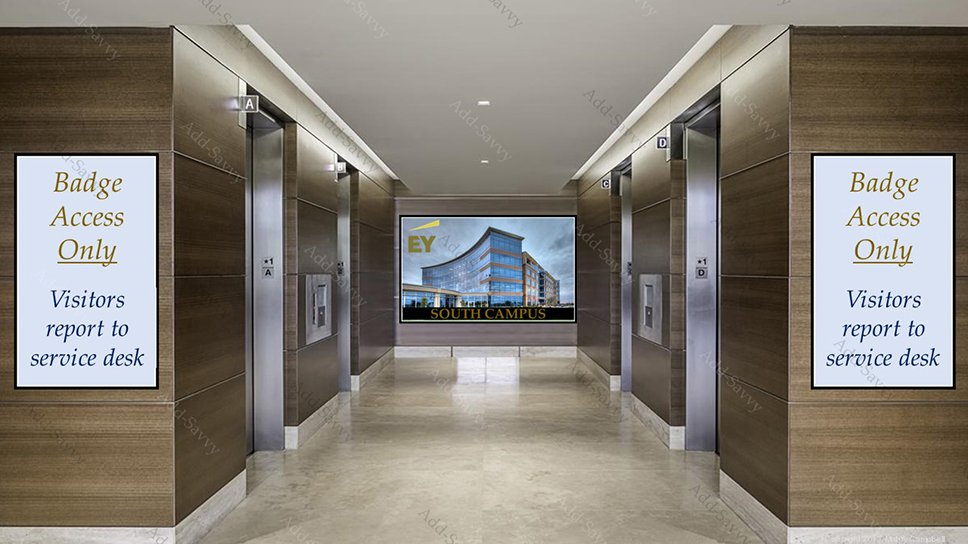 Increase Awareness
Digital Signage is the most appealing way to communicate internal messages. Easily communicate content regarding employee benefits, upcoming deadlines, or security messages. Venue screens can also be used to highlight certain employees, community involvement, and company accolades.
Cafeteria Menu Screens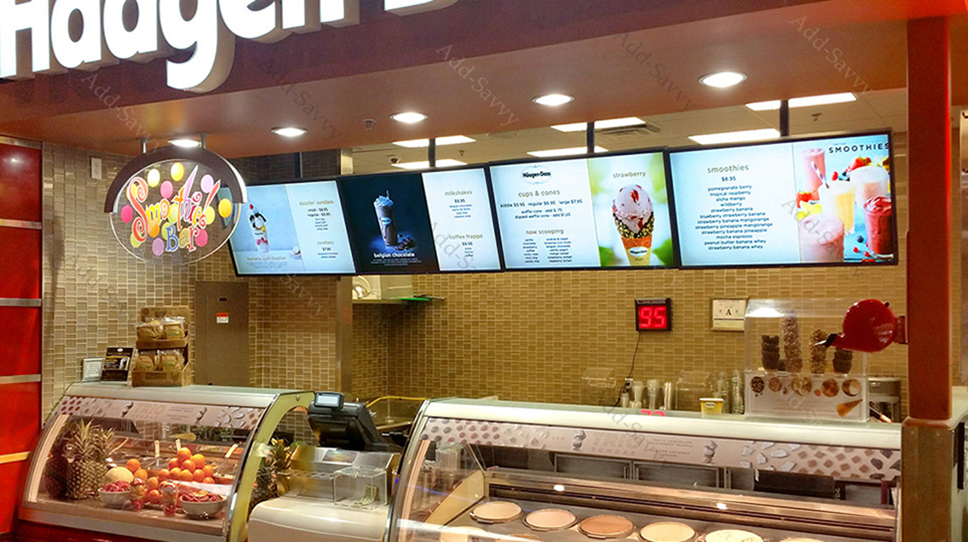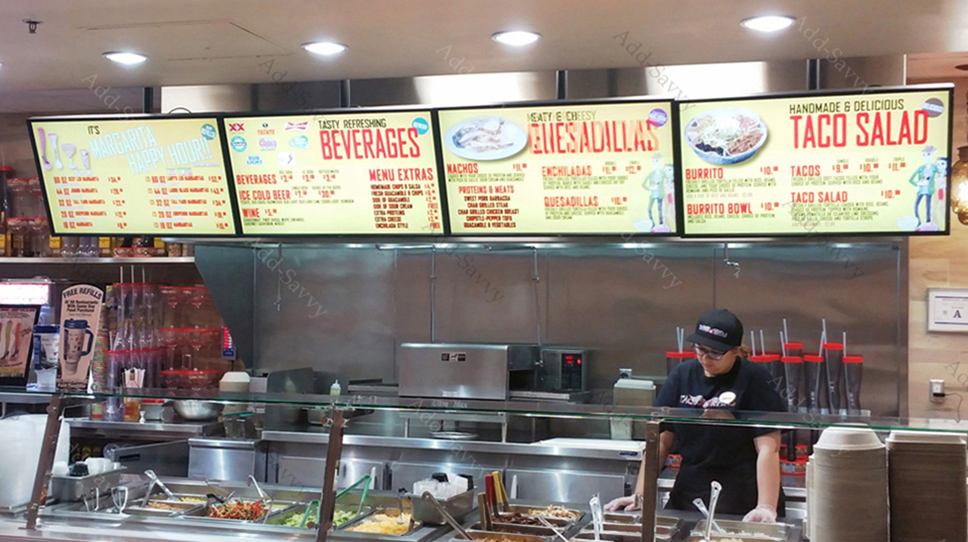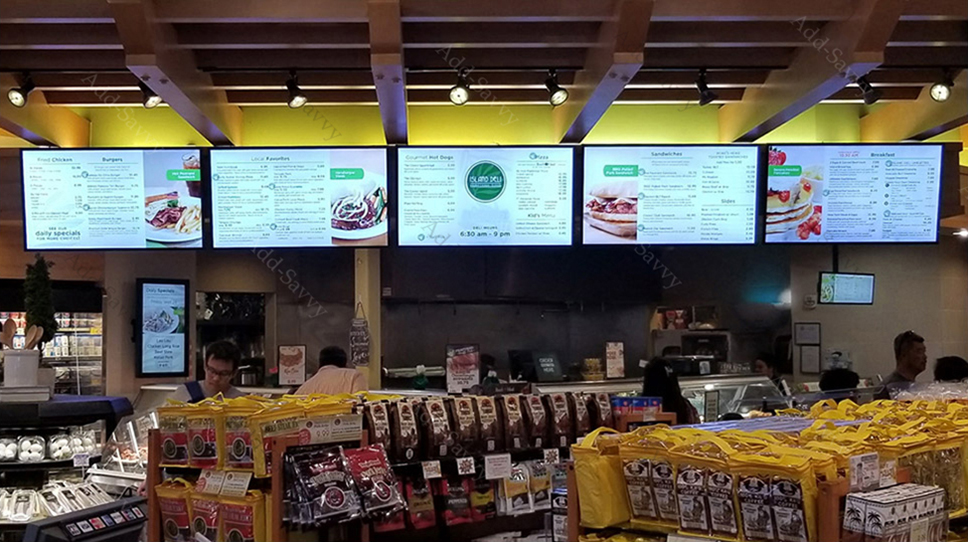 Influence The Purchase
Nearly 70% of customers purchase items displayed on a flat-screen. Owners use digital signage to display & sell more of their most profitable menu items.

Keep customers up to date with the latest deals & special-offers. Crisp & appealing content can influence a customer's decision & even prompt a customer to purchase.

It's easier than ever to keep content fresh & relevant. Simply request screen changes, & see updates instantly.
Real-Time Content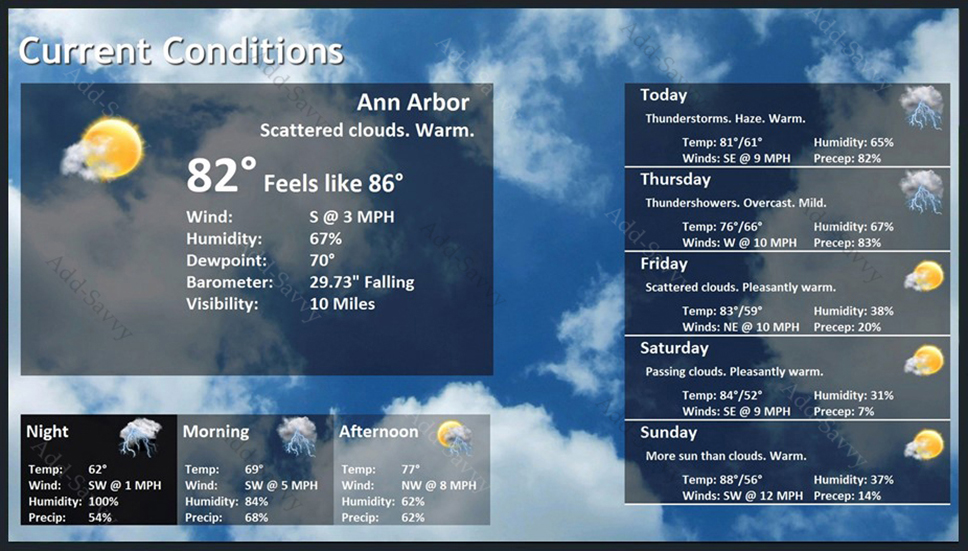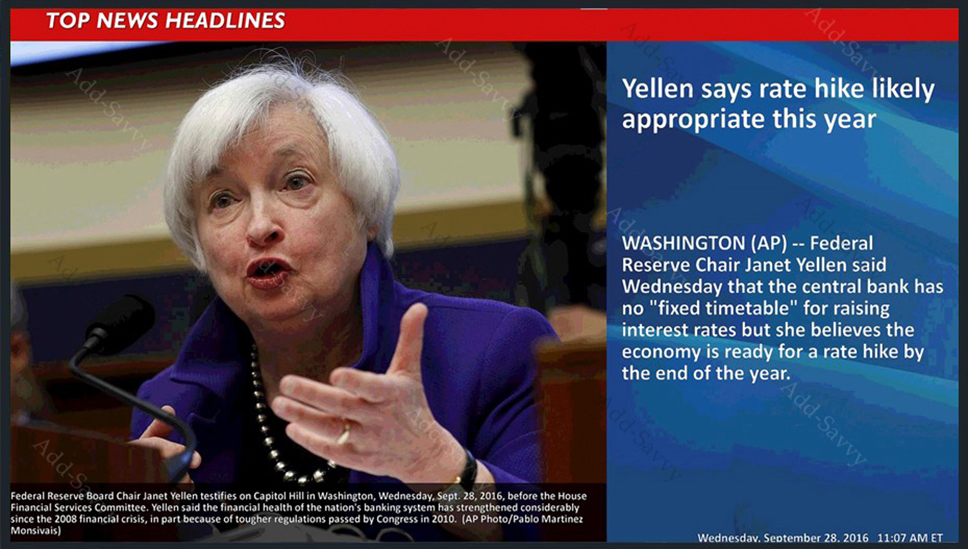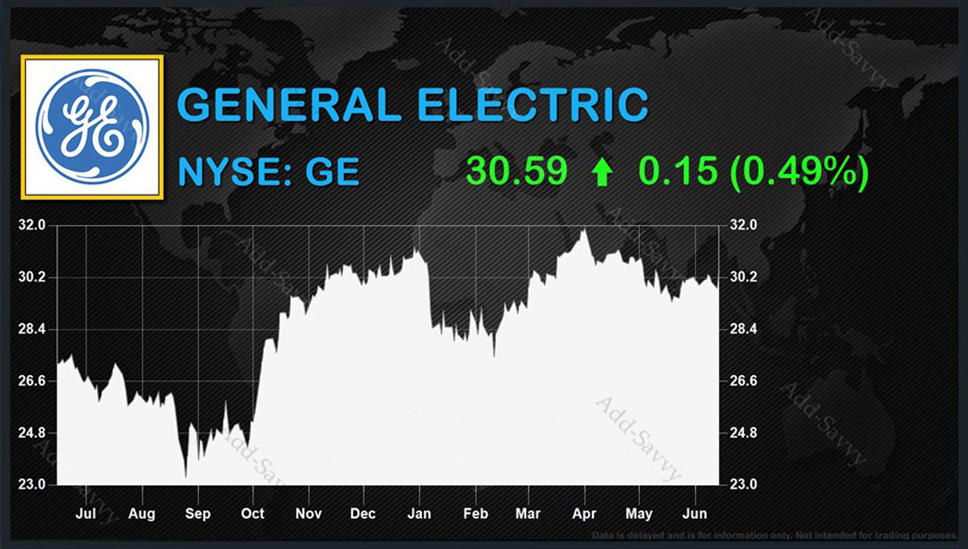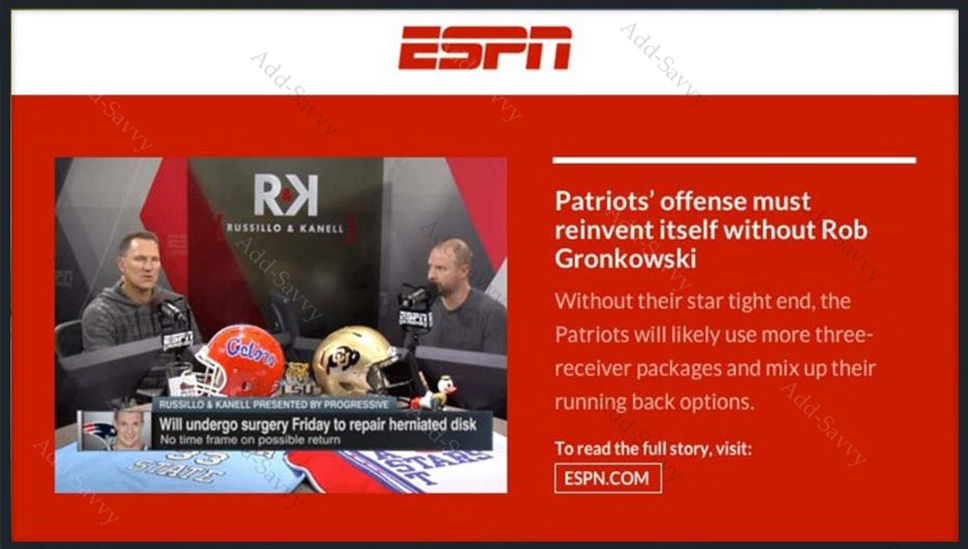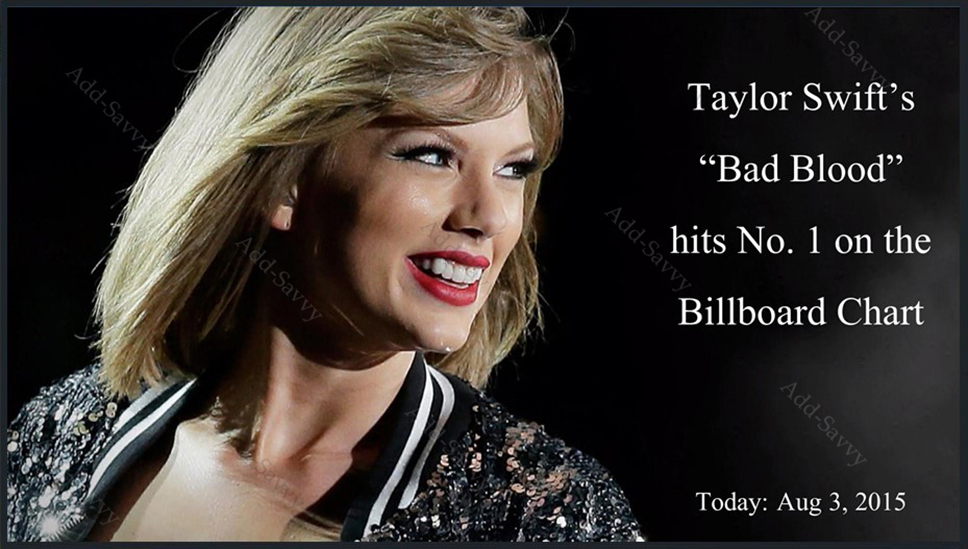 Keep Visitors Informed
Customers hate waiting. This solution makes the waiting experience much more enjoyable.
Updated daily, real-time content keeps your visitors informed. Our current real-time solutions include:

-Local Weather
-Headlining News
-Stock Market Updates
-Sports Highlights
-Pop Culture News
-Trivia
Videowall Display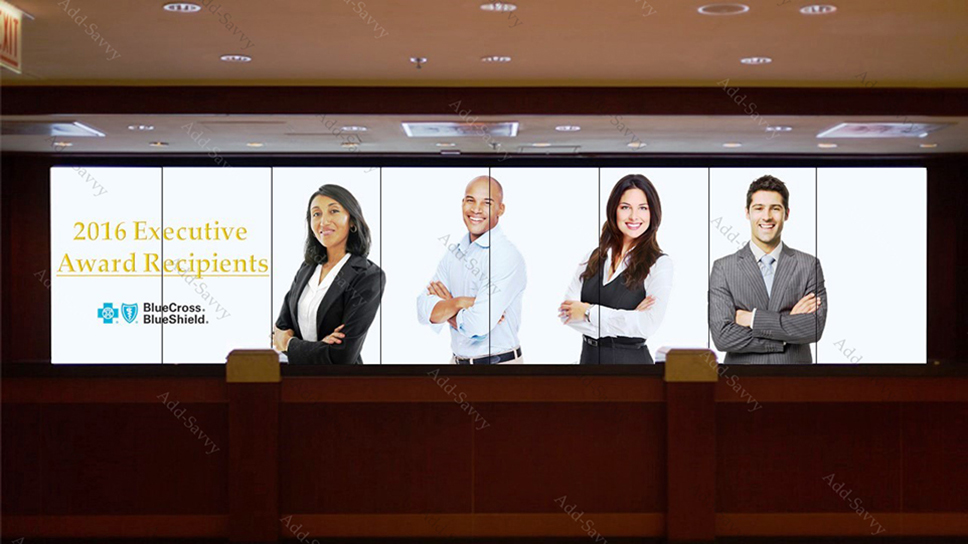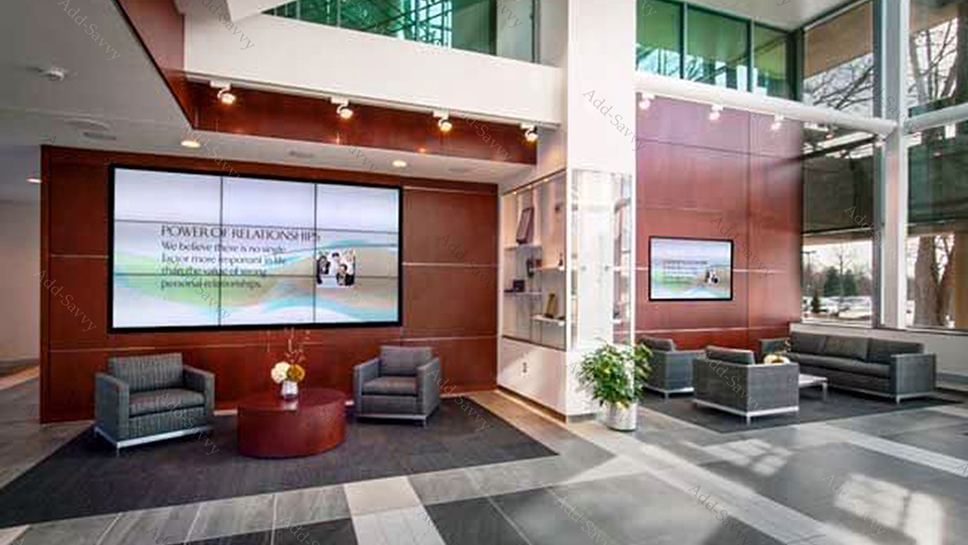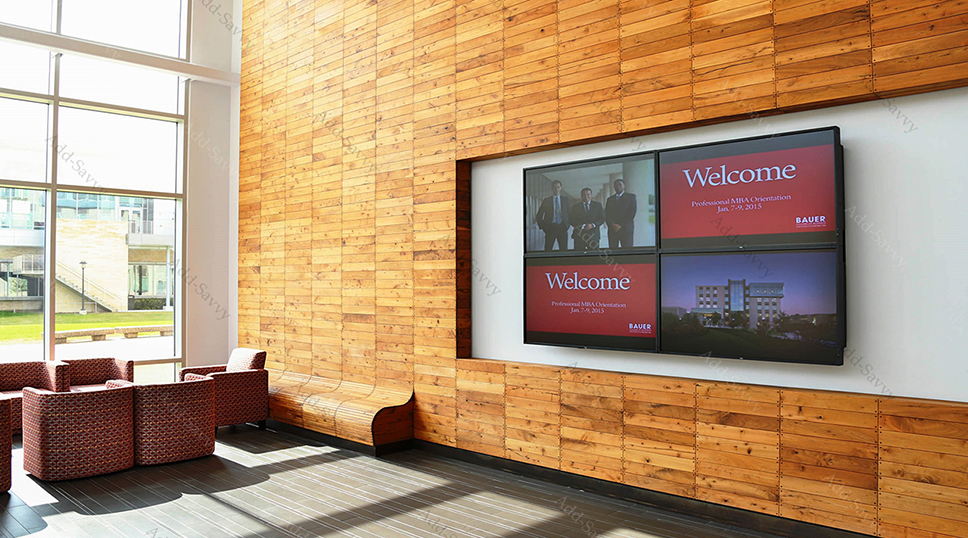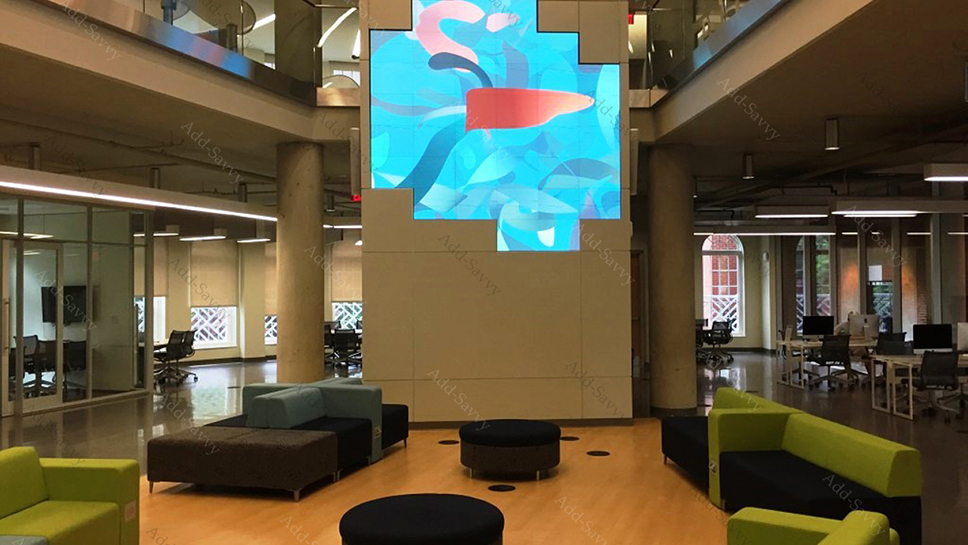 An Amazing First Impression
Big, bold, & dazzlingly digital. Large videowall displays bring eye-catching dazzle & effectiveness to any message. The configuration & layout is endlessly adaptable, & can be modified to fit any space while delivering a gorgeous presentation.

Large videowall displays allow messages to be delivered in a crisp & high-definition fashion to viewers close & far away.

Ideal for boardrooms, lobbies, hallways & more. It's easier than ever to keep content fresh & relevant.