Group Leaders
Meet the

Rockstars

who

lead our main groups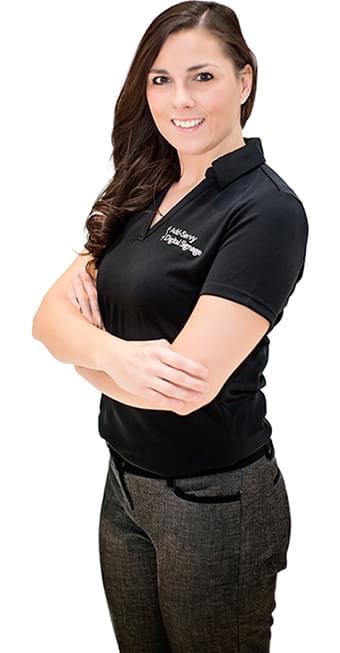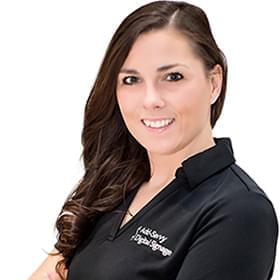 Meet Mallory
Manager: Sales & Marketing
Mallory leads our marketing and sales group. With Mallory's direction, this group facilitates marketing and sales objectives by planning, developing, and implementing business development and field sales action plans.
This group also collects consumer requirements, defines markets, and produces competitor analyses, including strengths and weaknesses. In addition, they conduct forecasts for projected business and identify new target markets.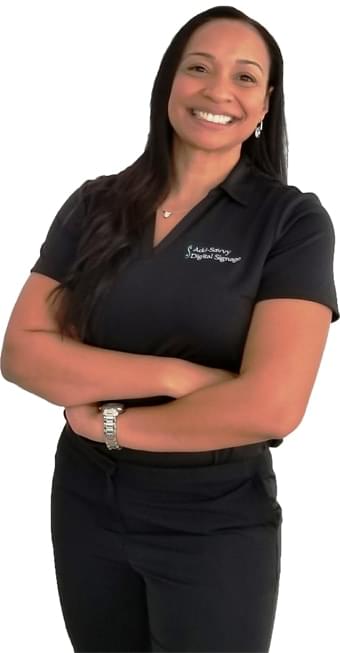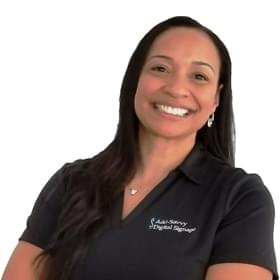 Meet Nicole
Manager: Creative & Graphic Design
With Nicole's direction, this group produces effective and dynamic content to communicate clients' messages. This group analyzes the clients' brand and market position to ensure content reinforces the clients' narrative.
Graphic design is done using specialized industry-standard graphics and multimedia software. All creative endures extensive review, ensuring content displays correctly on high definition flat screen TVs. Designers work closely with other colleagues involved, including photographers and sales staff.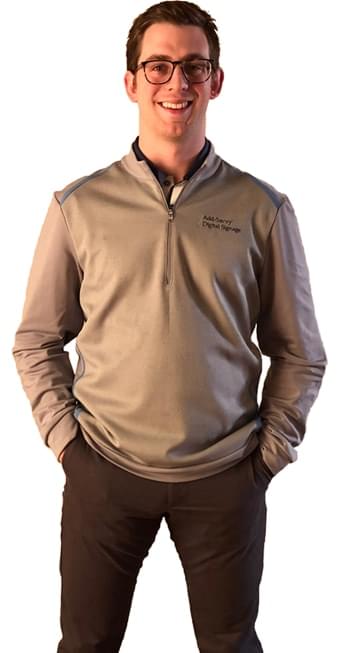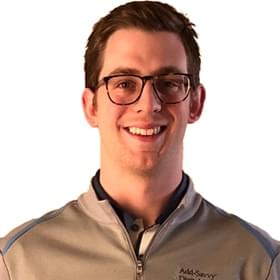 Meet Andrew
Manager: Network & Computer Systems
With Andrew's direction, this group ensures network availability to all system users and performs preemptive maintenance to sustain system availability. This group also provides assistance to server specialists.
Recently added to their responsibilities, this group also identifies hardware and software deficiencies, and manages master consoles to monitor system performance, and identify defective components. This group is the foundation of our core functionalities.