Promotions & Special-Offers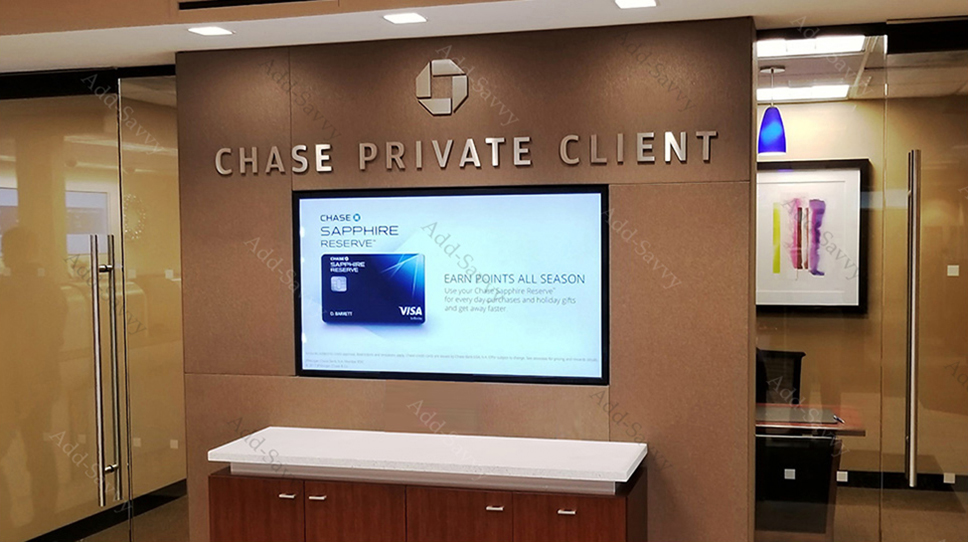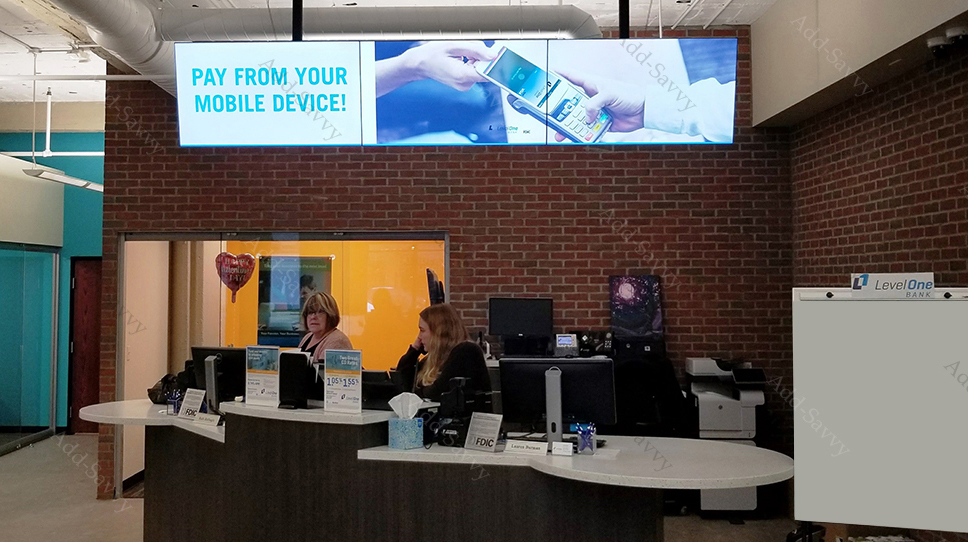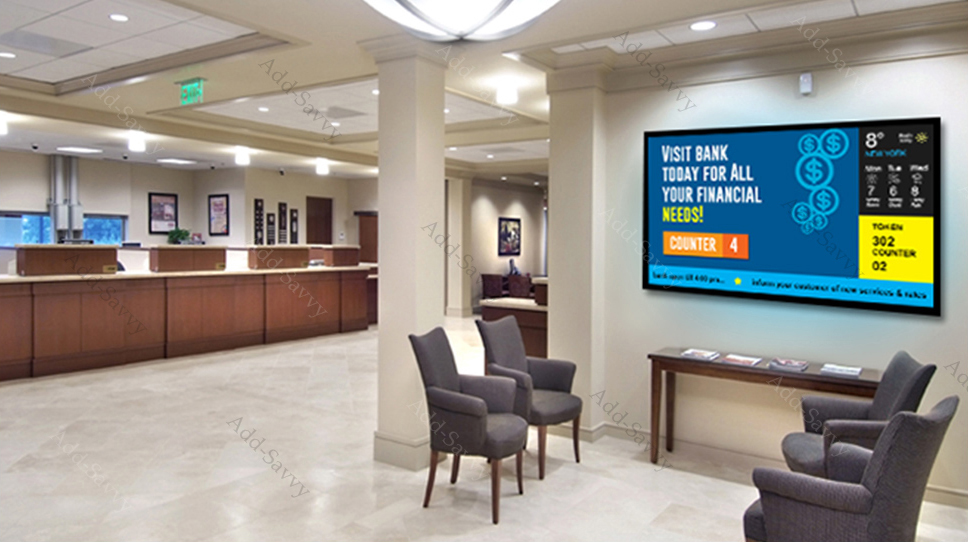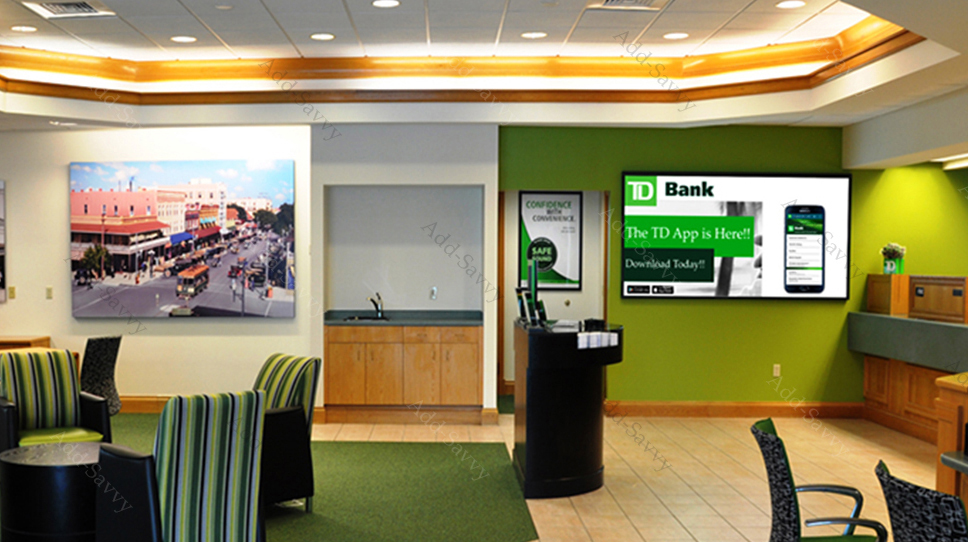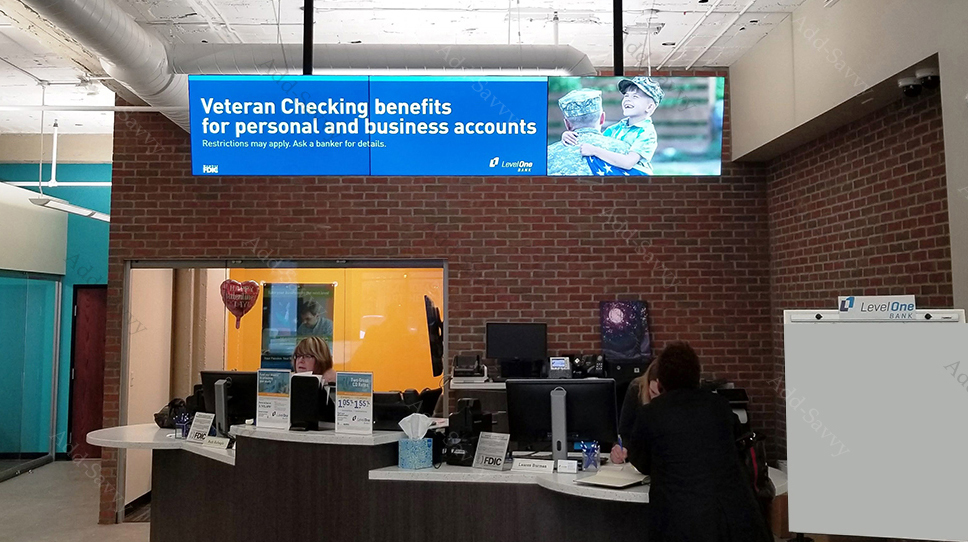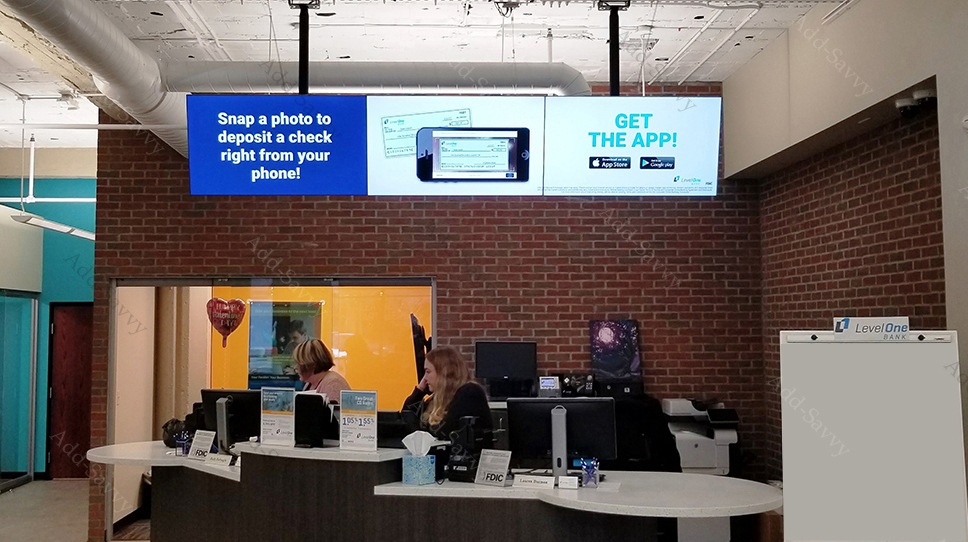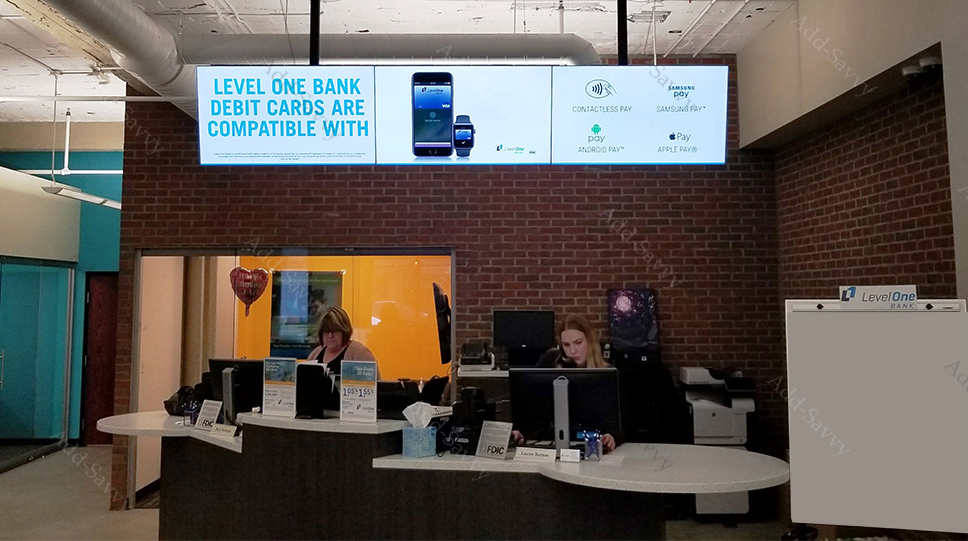 Increase Revenue
Digital signage increases awareness for services, & special-offers. As a result, customer-inquiries can increase by up to 15%.

Keep customers informed with the latest deals & special-offers. Crisp & appealing content can influence a customer's decision & even prompt a customer to purchase.

It's easier than ever to keep content fresh & relevant. Simply request screen changes, & see updates instantly.
Real-Time Content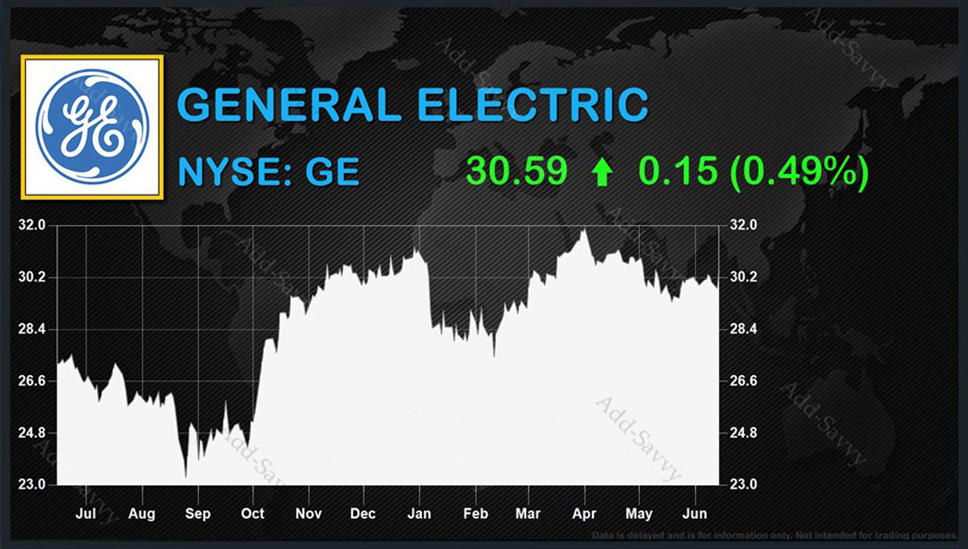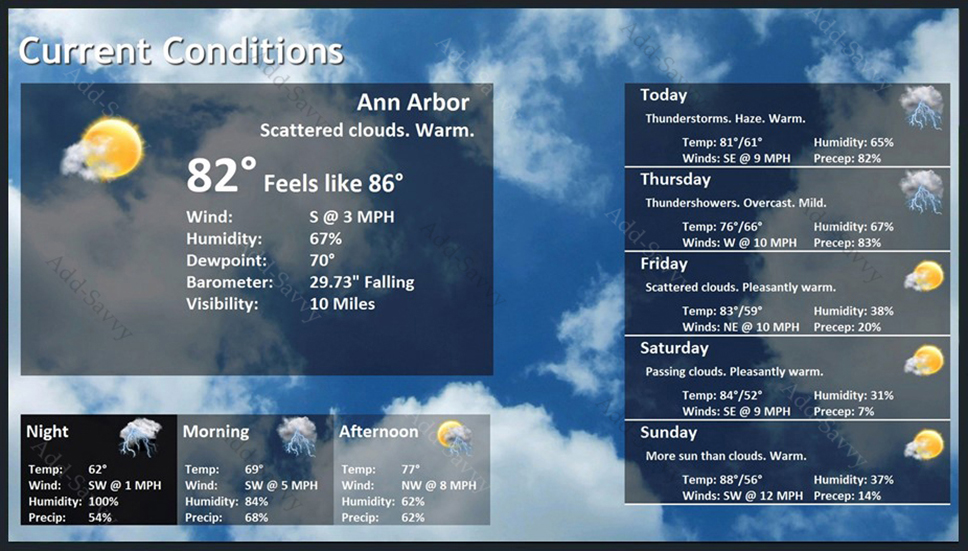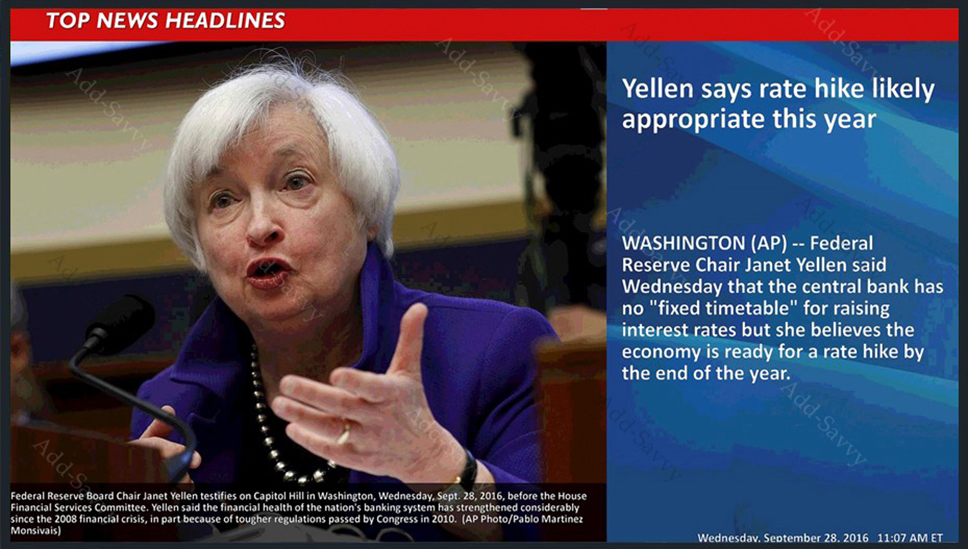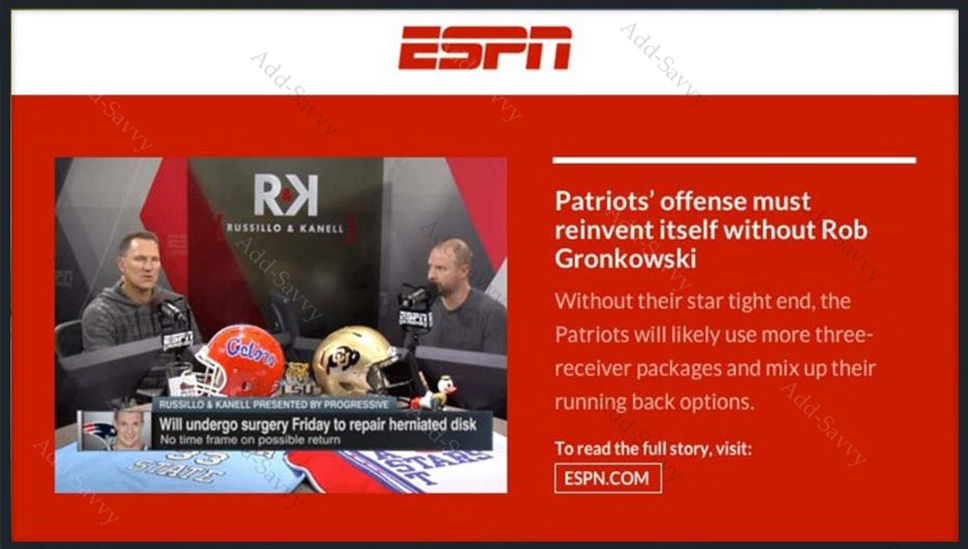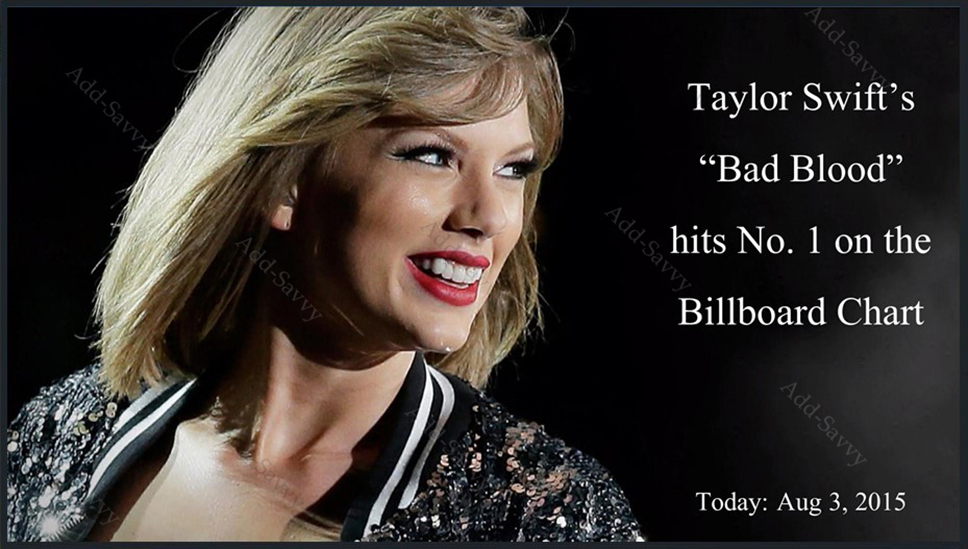 Keep Visitors Informed
Customers hate waiting. This solution makes the waiting experience much more enjoyable.
Updated daily, real-time content keeps your visitors informed. Our current real-time solutions include:

-Local Weather
-Headlining News
-Stock Market Updates
-Sports Highlights
-Pop Culture News
-Trivia
Videowall Display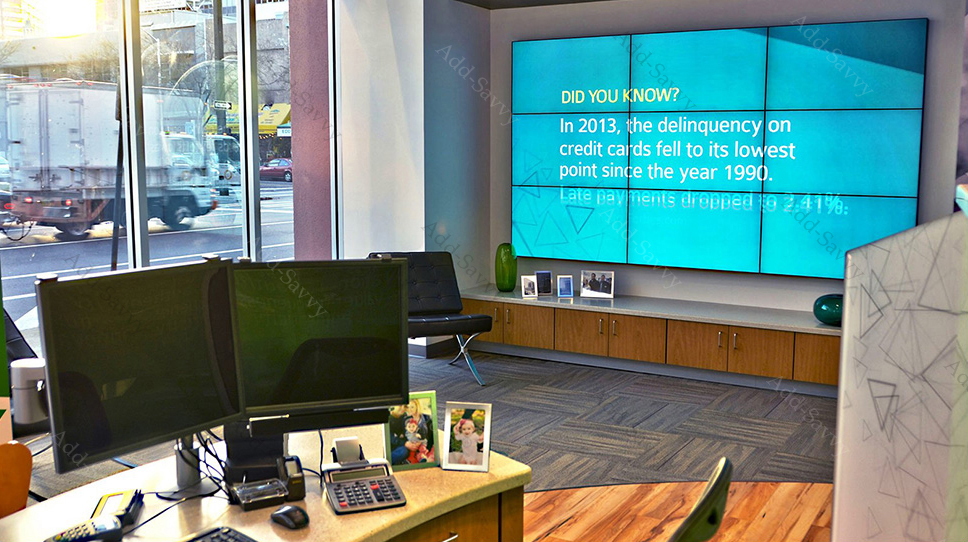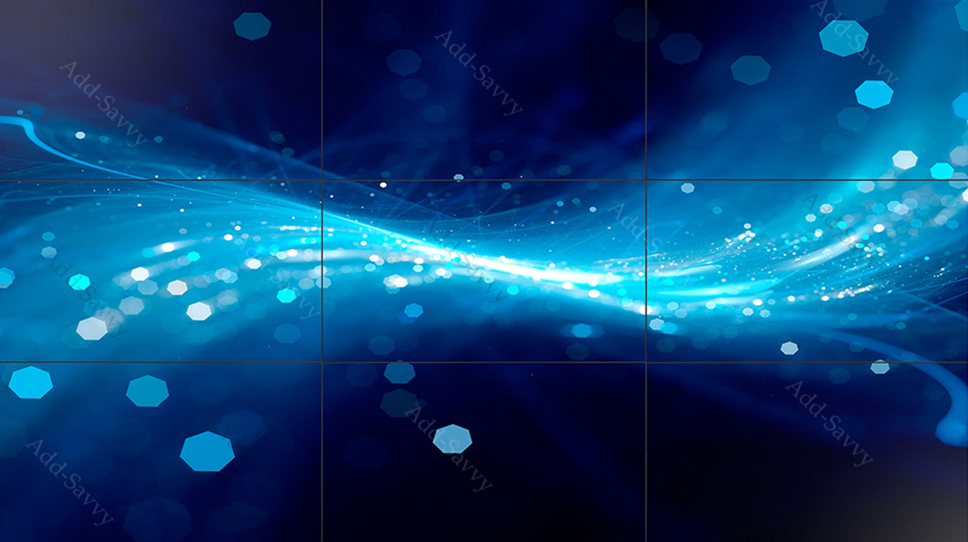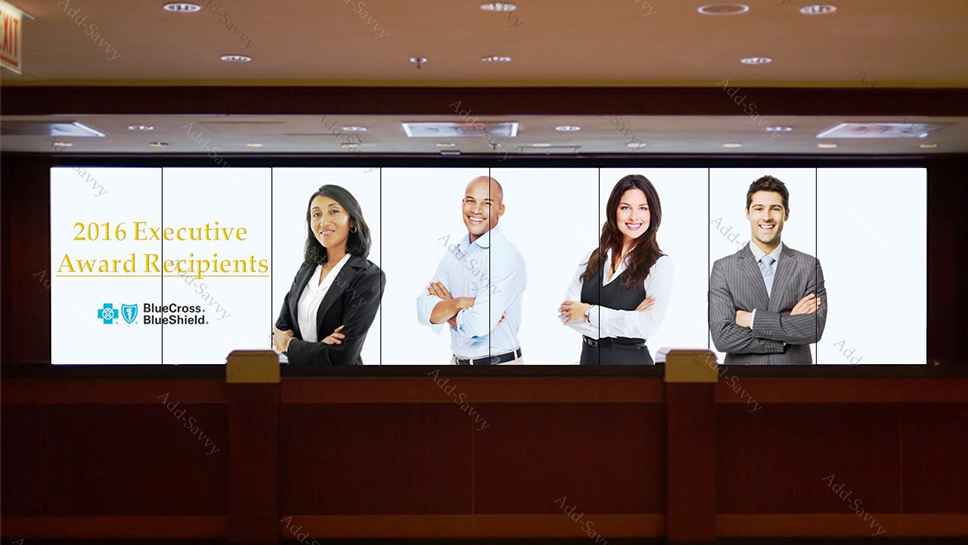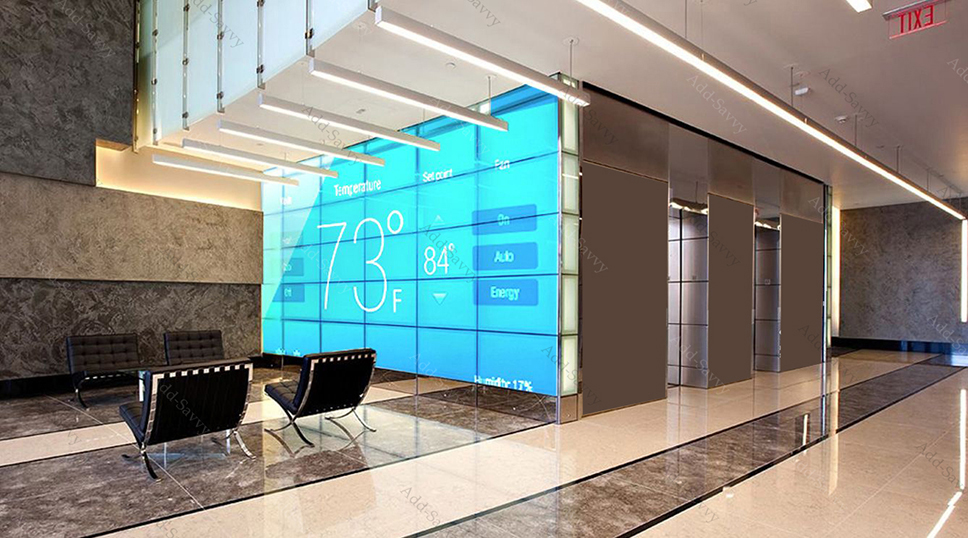 An Amazing First Impression
Big, bold, & dazzlingly digital. Large videowall displays bring eye-catching dazzle & effectiveness to any message. The configuration & layout is endlessly adaptable, & can be modified to fit any space while delivering a gorgeous presentation.

Large videowall displays allow messages to be delivered in a crisp & high-definition fashion to viewers close & far away.

Ideal for boardrooms, lobbies, hallways & more. It's easier than ever to keep content fresh & relevant.
Staff Appreciation & Recognition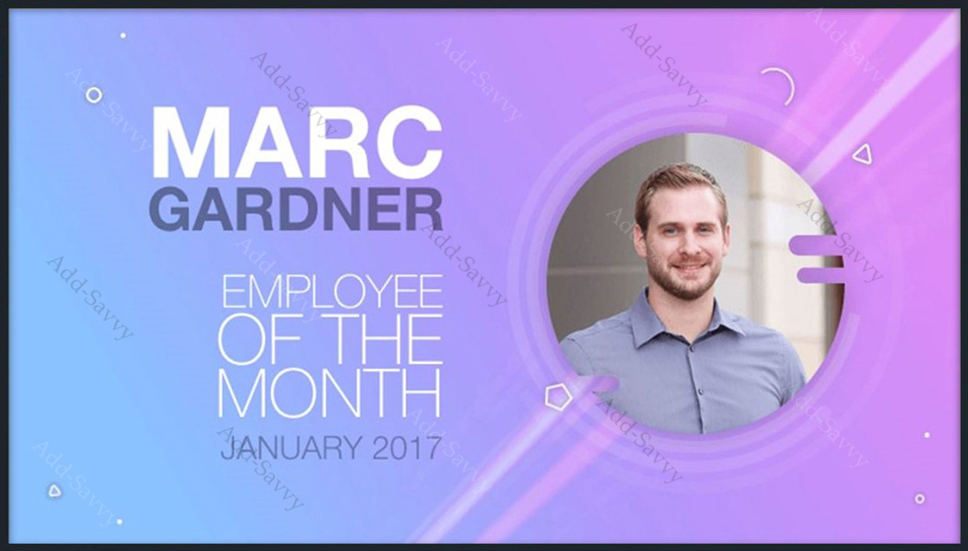 Create a Positive Environment
Everyone loves positive reinforcement; everyone likes to feel appreciated.

Displaying a congratulatory message for all to see, or recognizing when employees exceed expectations will boost employee morale.

Data shows that employees who feel appreciated are more productive, more loyal, and deliver high-quality service. A positive environment will ultimately enhance the customer-experience.