Waitlist Screen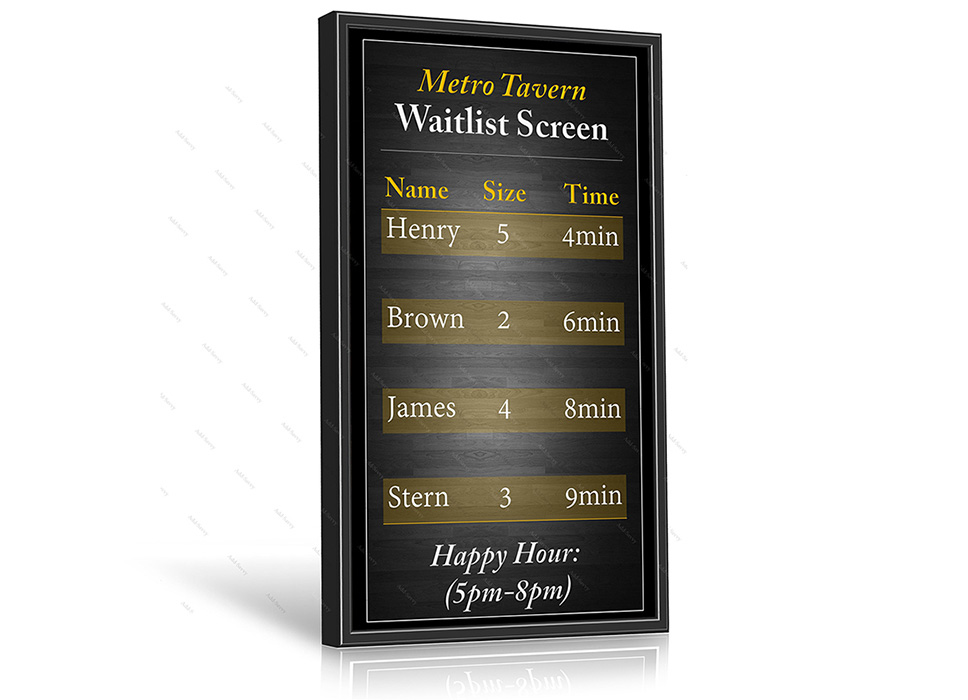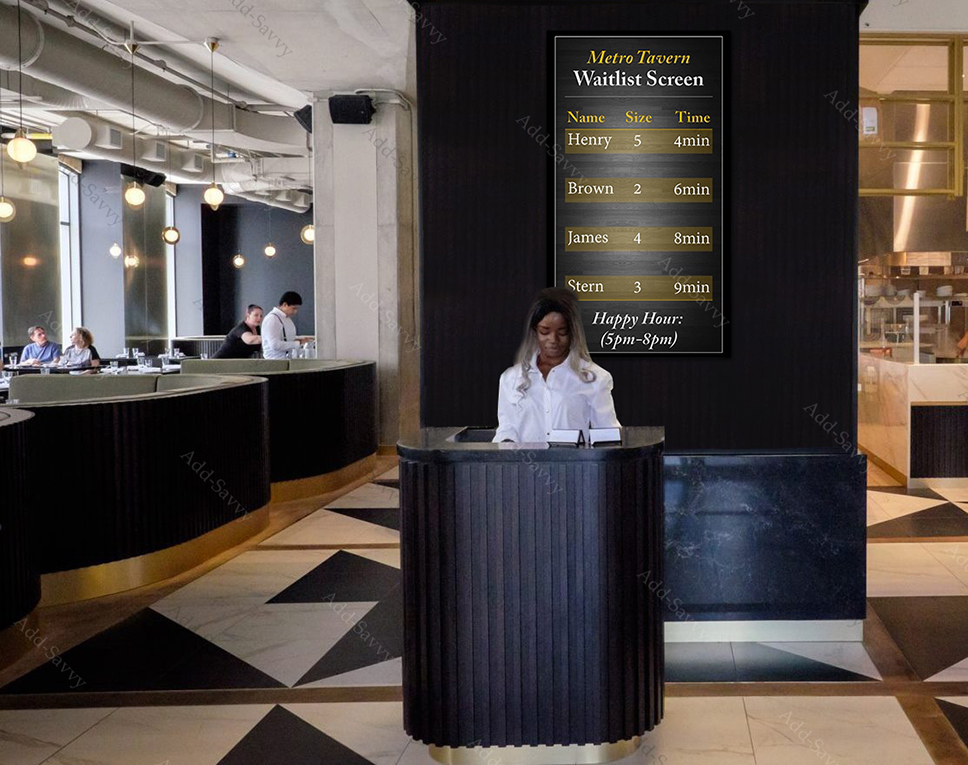 Enhance The Experience
With our new waitlist screen, restaurants can keep guests informed at all times about their place in line. Customers no longer have to worry if they missed the call from the hostess.

Because customers can easily see their place in line, they no longer need to constantly ask the hostess. The hostess can now focus on other tasks instead of repeatedly answering the same questions.

Waitlist screens are fully-customizable, and restaurant owners can also display custom messaging on the screen. Our design experts will create your waitlist screen to fit with the style and look of your restaurant.
Promotions & Special-Offers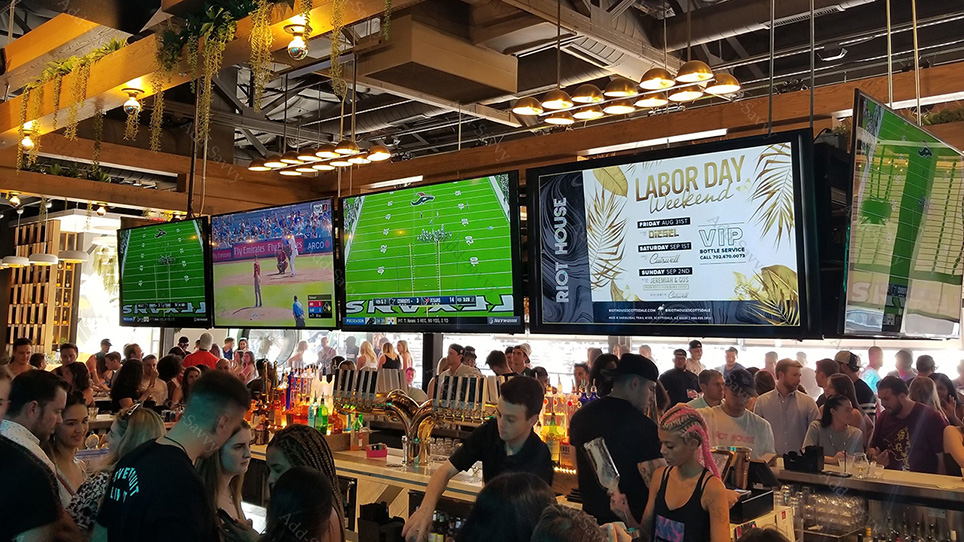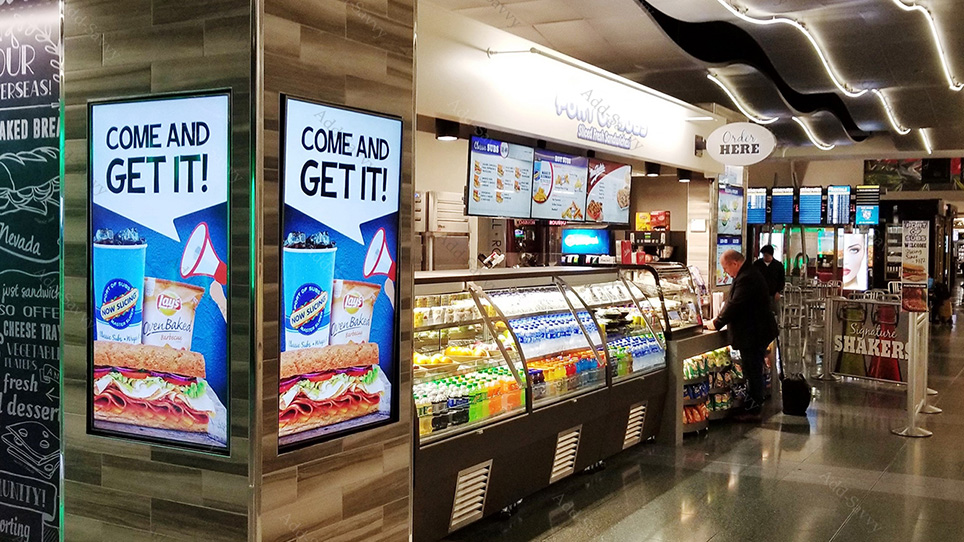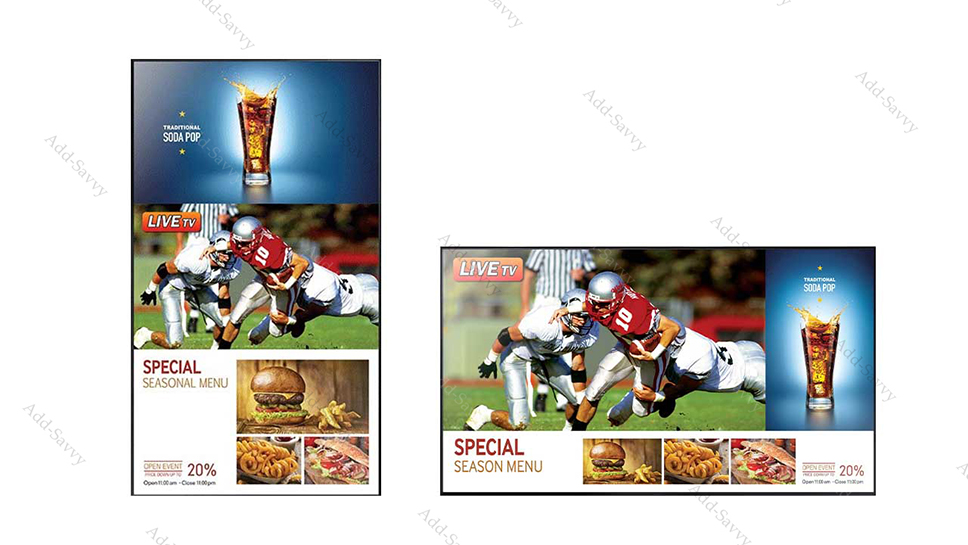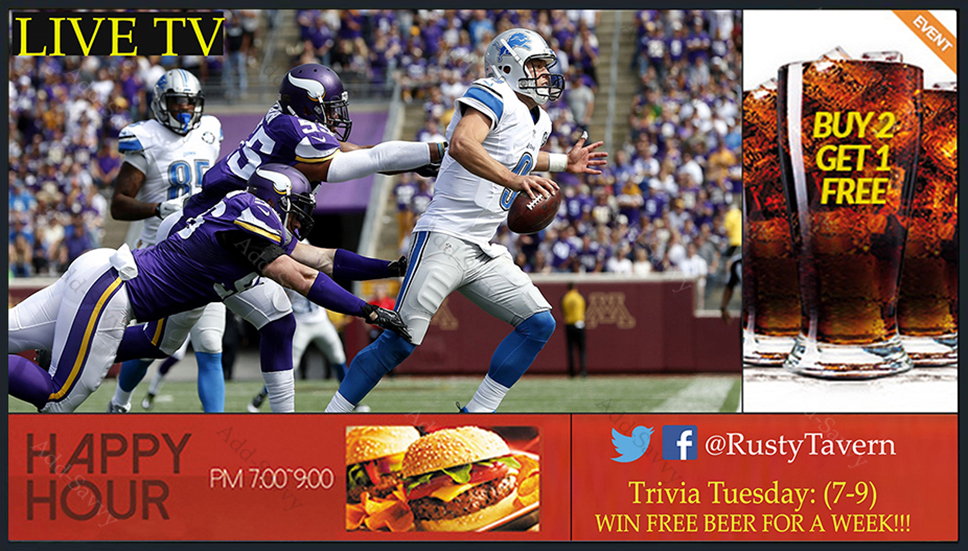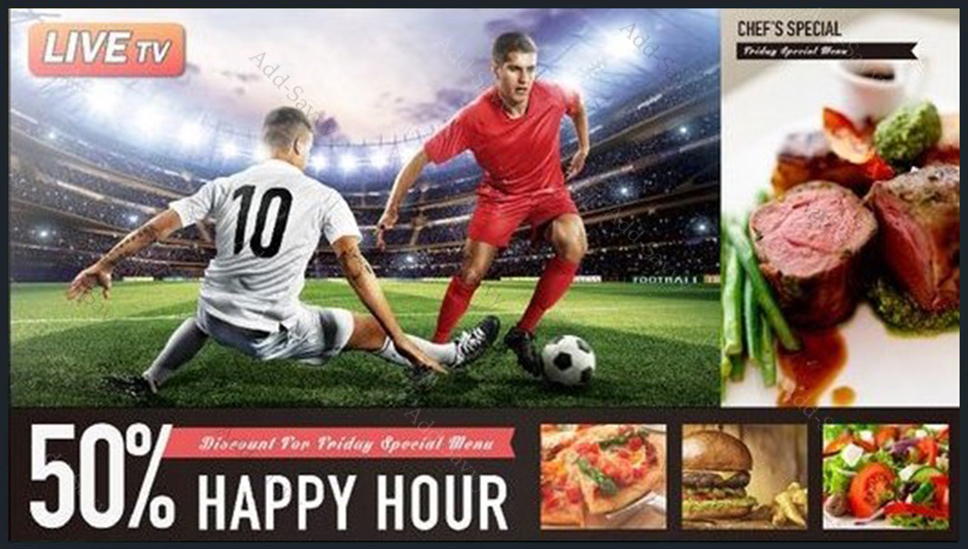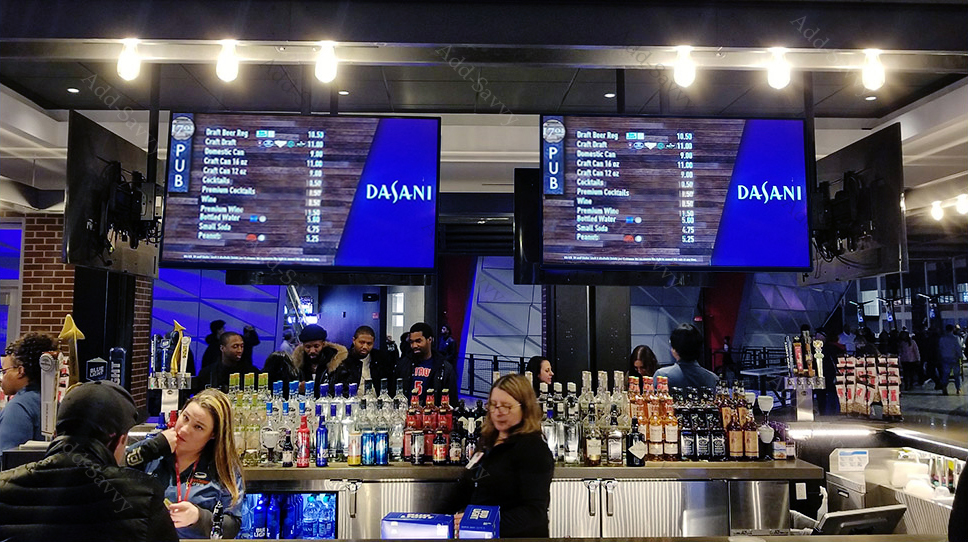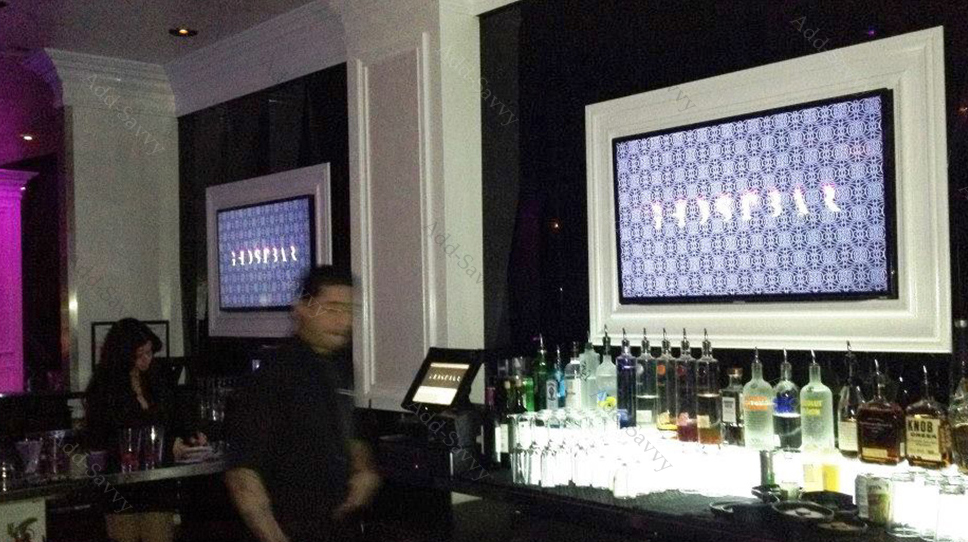 Increase Revenue
Digital signage increases awareness for services, & special-offers. As a result, customer-inquiries can increase by up to 15%.

Keep customers informed with the latest deals & special-offers. Crisp & appealing content can influence a customer's decision & even prompt a customer to purchase.

It's easier than ever to keep content fresh & relevant. Simply request screen changes, & see updates instantly.
Self-Service Kiosk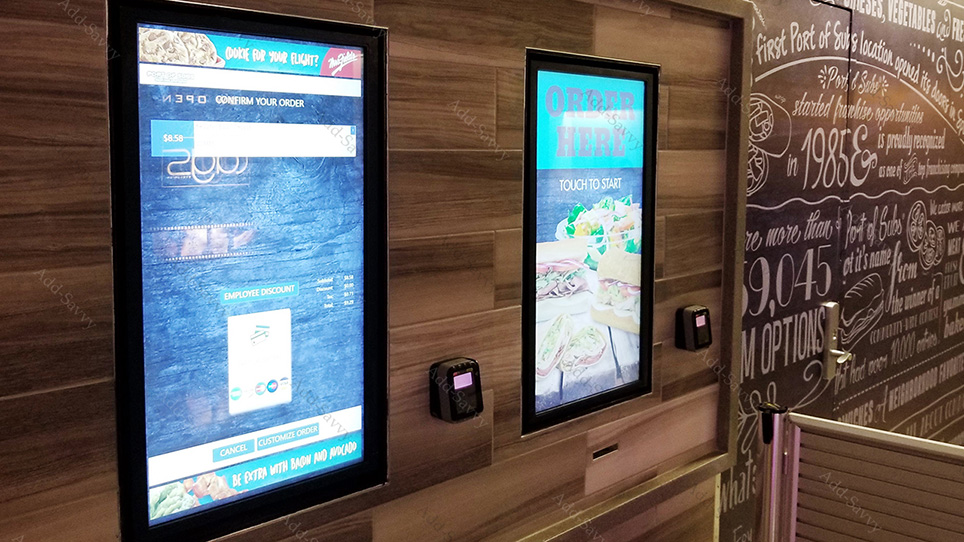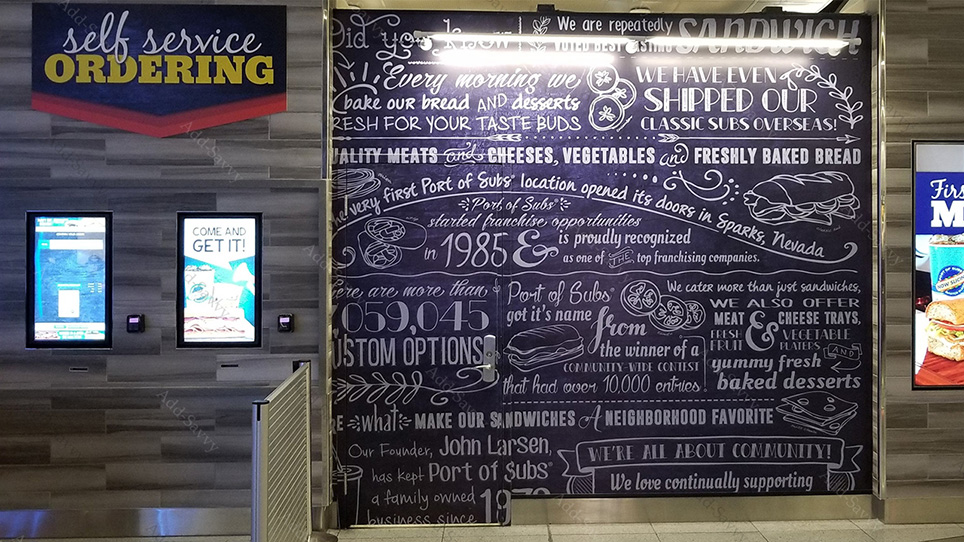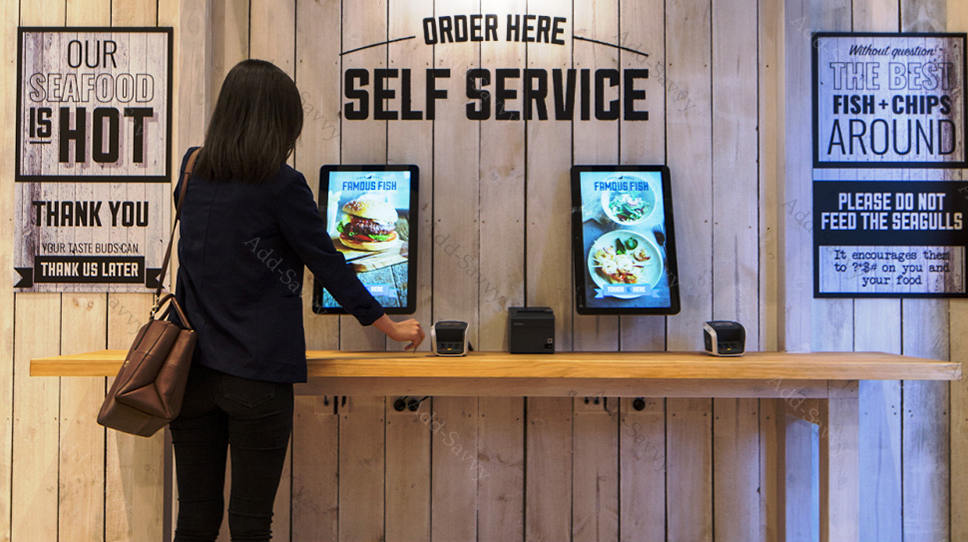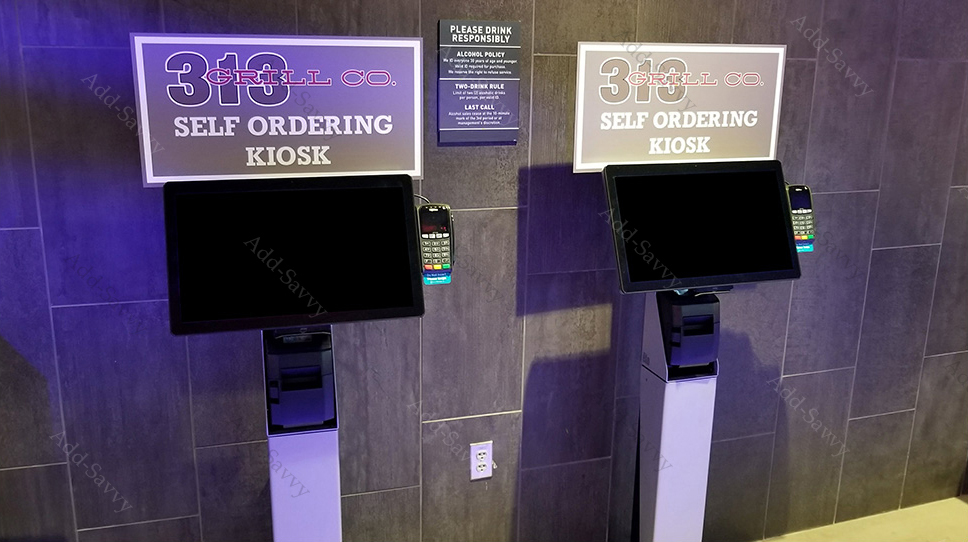 Increase Efficiency & Reduce Costs
When your customers are in a hurry, allow them to avoid the line. With our payment-kiosks, customers can easily select, modify, & pay for menu items.

Receive reports outlining key metrics including which items that customers selected the most.

Payment kiosks allow owners to quickly update menu items, track which items were ordered, and reduce costs associated with additional employees.